5 Routes In & Around Cams Hall For Walking At Work
Fitting in time to move and stretch in a working day is no mean feat. With meetings, calls and deadlines packed into your time at your desk, taking a break to recharge and regroup isn't always easy to do.
A new study published online in the British Journal of Sports Medicine shows that just a small amount of movement – only 22 minutes – per day can offset the negative healthy effects of spending most of your day sitting down.
Cams Hall is ideally situated on a large private estate with easy access to picturesque landmarks, the Solent, and Fareham Creek making it possible to take a brisk walk, jog or cycle ride during your working day.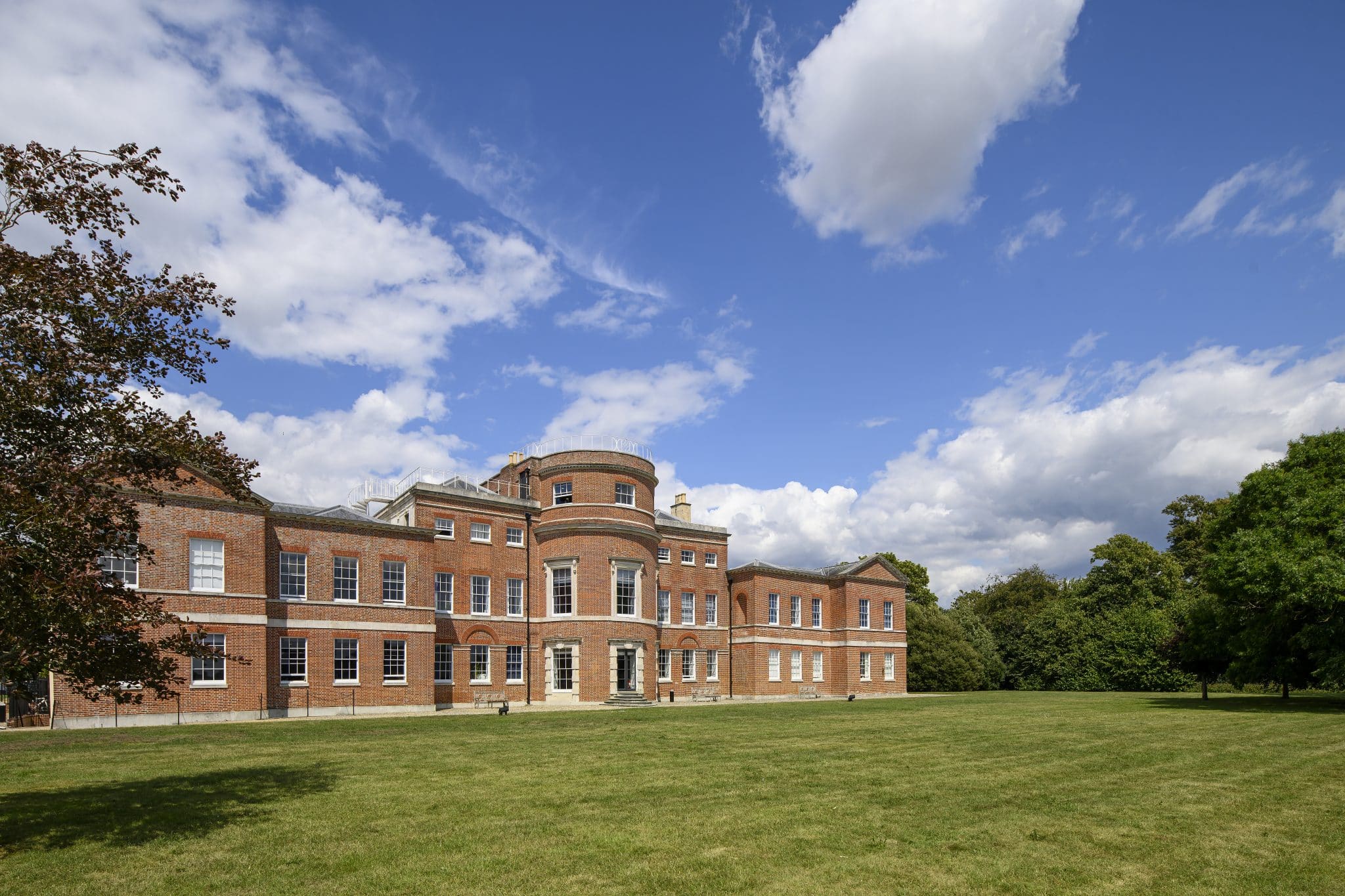 Here are a few of the best routes for exercising close to Cams Hall…
Cams Hall Estate Walk
Start your walk within the peaceful surroundings of Cams Hall Estate. The estate features well-maintained grounds, including the golf course and woodlands. Explore the paths within the estate, enjoy the views of Cams Hall away from your desk, and take a stroll around the lake.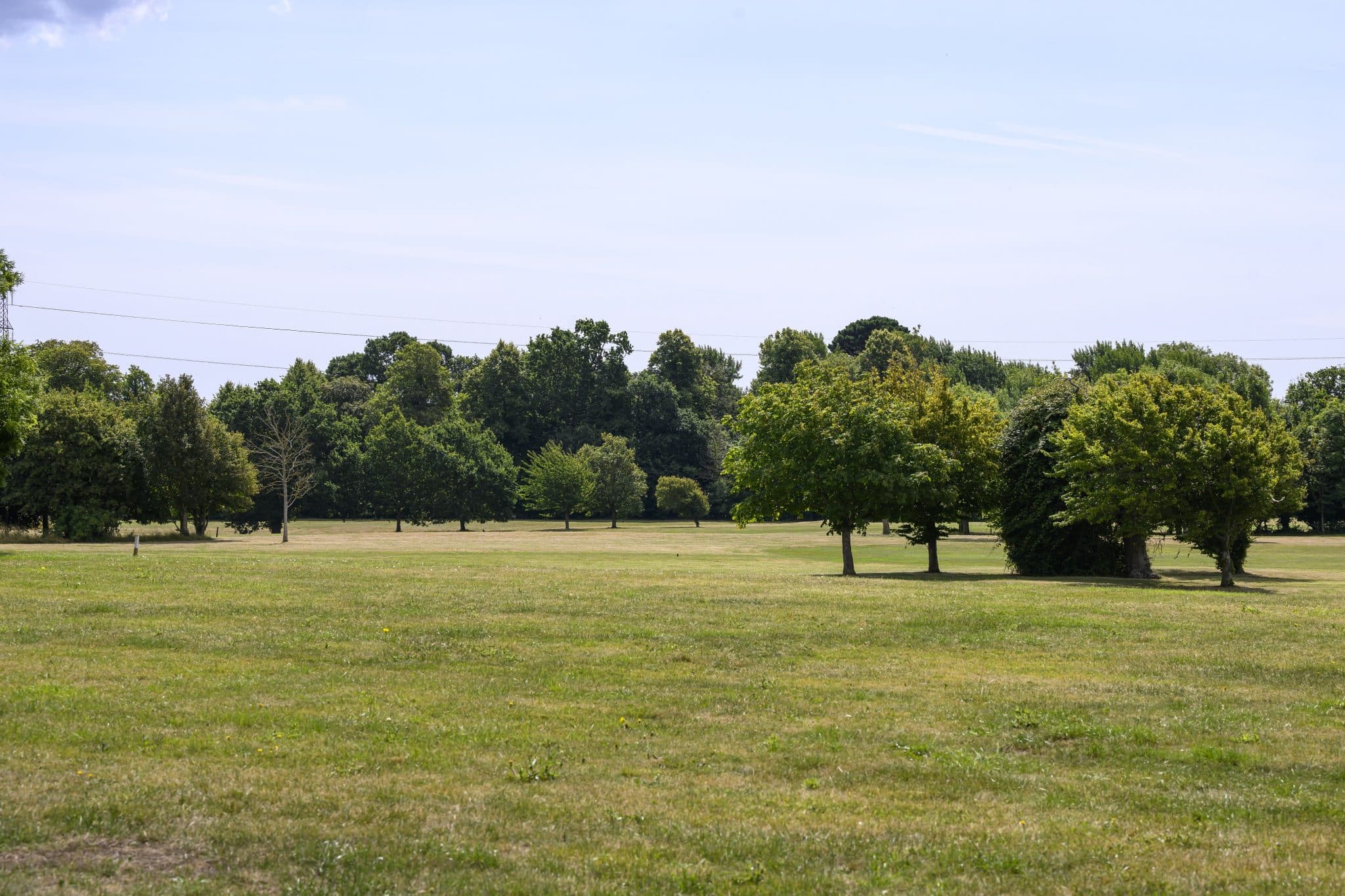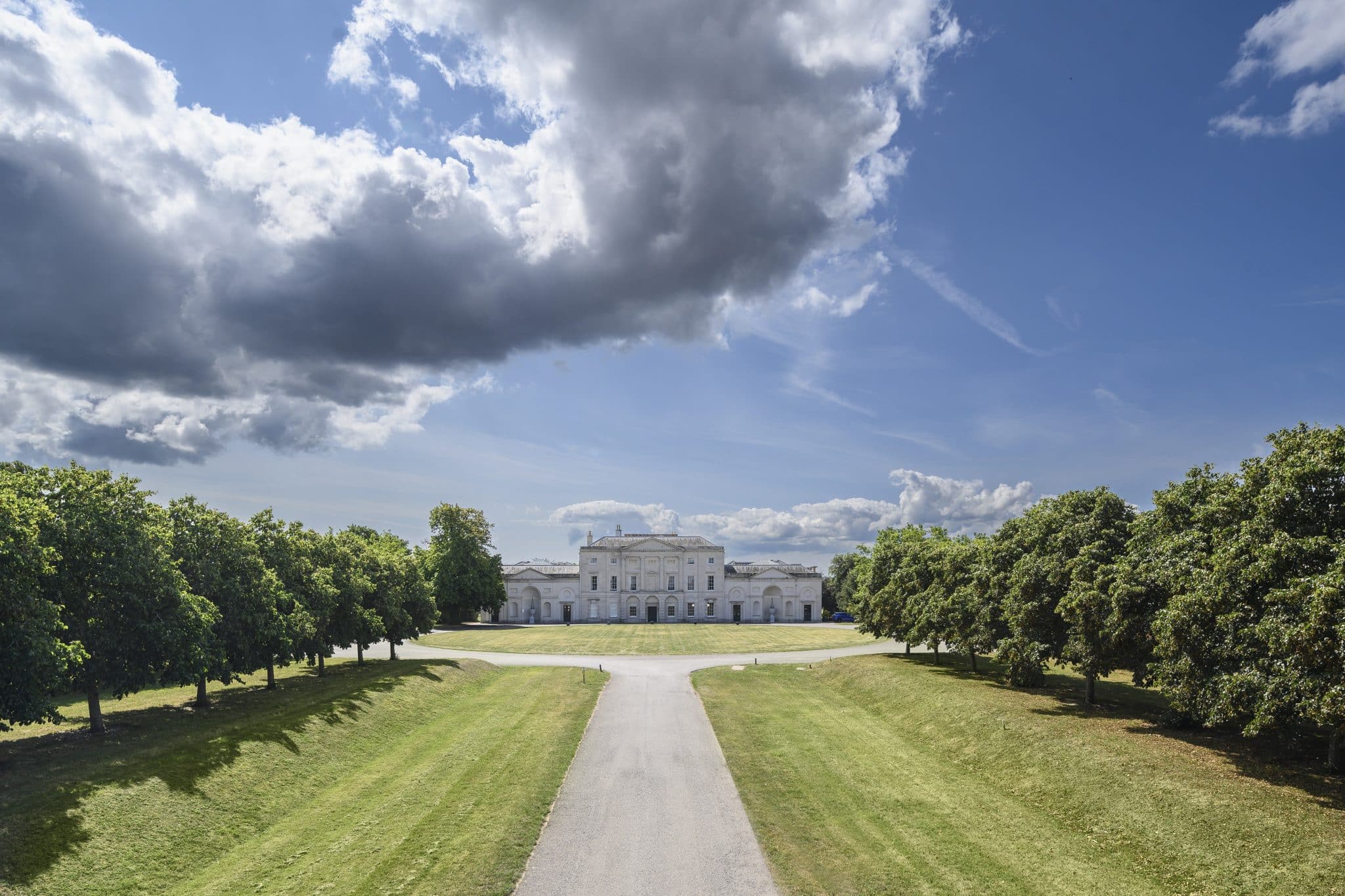 Cams Mill to Warsash Promenade
Start at Cams Mill, our lovely local riverside pub at the entrance of Cams Hall. Walk along the Warsash Promenade. You can enjoy views of the River Hamble, the boats, and the peaceful waterside ambiance. It's a relatively short and scenic walk.
Warsash to Titchfield Canal Path
If time allows or you prefer a longer walk, consider the Warsash to Titchfield Canal Path. This path follows the River Hamble and can be accessed from Warsash. It offers picturesque views of the river and surrounding countryside. The route takes you through woodlands and past fields.
Titchfield Haven National Nature Reserve
Head southeast from Cams Hall to Titchfield Haven National Nature Reserve, which is known for its diverse birdlife and beautiful marshland scenery. There are several walking trails within the reserve, providing an opportunity to observe the local wildlife and enjoy the tranquil surroundings.
Holly Hill Woodland Park
A short drive north of Cams Hall is Holly Hill Woodland Park. This park features various trails and woodland areas where you can enjoy a peaceful walk. There's also a small lake and plenty of natural beauty to explore.
A small reminder before you head out…
The accessibility and condition of these walking routes may change due to seasonal restrictions or closures, so it's a good idea to check with local authorities or visit websites dedicated to local walking and hiking to get the most up-to-date information, including trail maps. [insert links].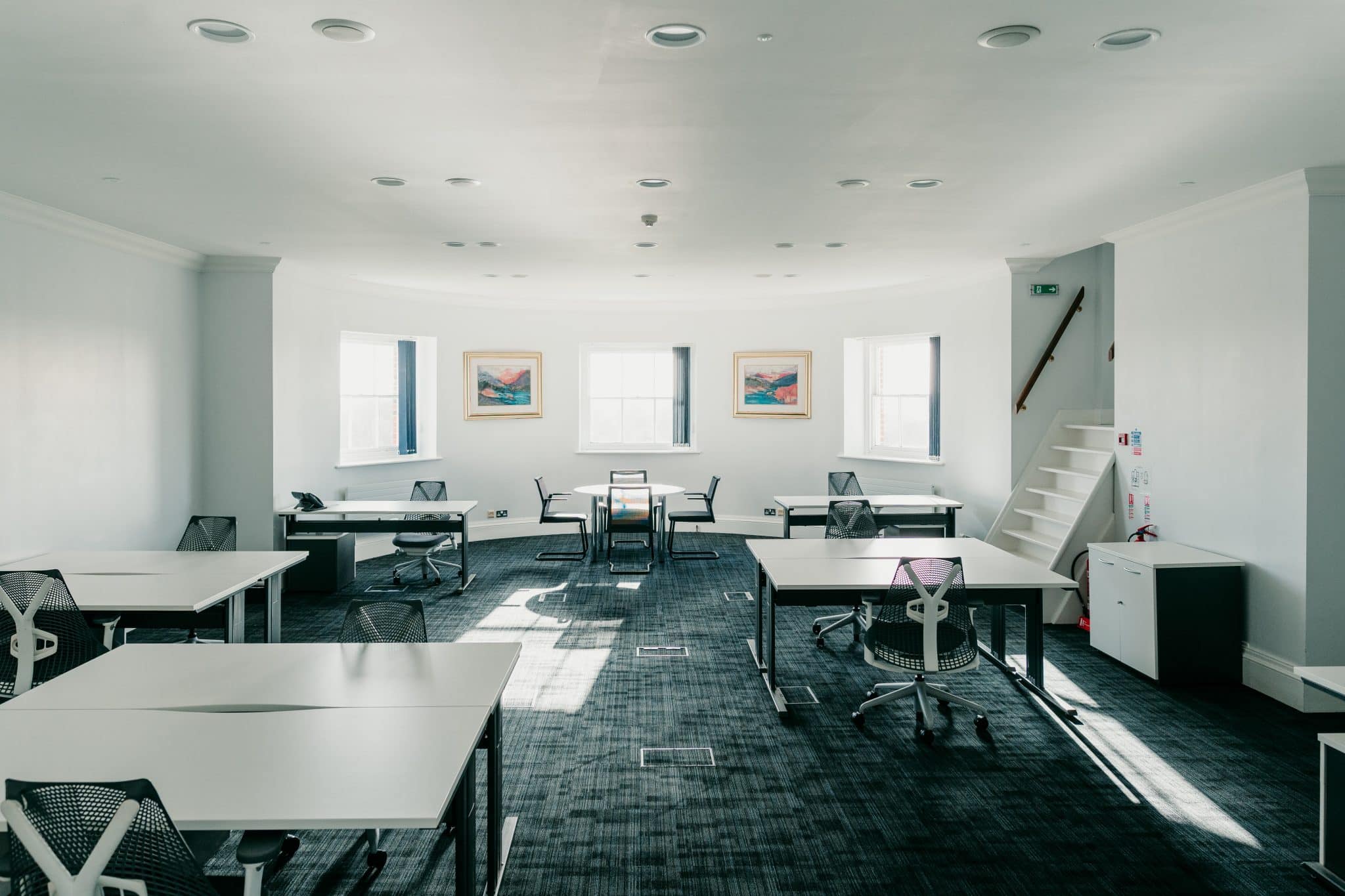 Flexible Office Space in Fareham
Find out more about the huge benefits of a Serviced Office at Cams Hall including our Meeting Room facilities and Virtual Office service.
Contact the team on 01329 227444
Email: info@camshall.co.uk