International Women's Day 2023 at Cams Hall
In honour of International Women's Day on March 8th, we profile two female professionals with businesses based at Cams Hall.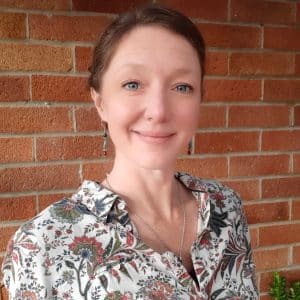 Helen Laws, Advanced A&E Occupational Therapist, writer & mentor
Helen is passionate about healing, capability, smiling and how we make the most of life. She is the author and provider of the OTiKEY Fatigue Programme, using therapy and rehabilitation to address existing energy problems and life-styling for future ability, health & well-being.
Having qualified over 20 years ago, Helen has supported hundreds of people on their unique therapy journeys to self-acceptance, self-actualisation, physical performance, meaningful living, peaceful dying, personal development and professional growth.
Helen's unique fatigue programme scours not only the more familiar issues of body & mind, but ALSO your physical, social and food environments. Therapeutic potential is hunted for around toxins & allergies, activity & accessibility, your social biome, food culture, roles & responsibilities and your work, rest & play lifestyle balance. NO stone is unturned in the search to prevent energy loss & find energy gains.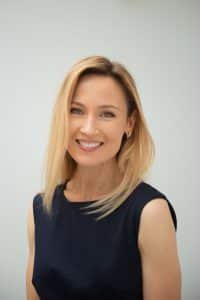 Anna Shepherd, owner at South Coast Laser Clinic (SCLC)
Anna is a fully qualified Medical Laser Practitioner with over a decade worth of experience within the field of Laser Aesthetics. Working from her clinic based at Cams Hall, Anna's primary focus is to offer our customers the safest, most advanced and effective medical grade treatments that are currently available. Available treatments include hair removal, tattoo removal, thread vein removal, acne, scars and pigmentation. SCLC pride itself on investing in the most suitable equipment regardless of price, to achieve the best possible outcomes.
https://www.southcoastlaserclinic.co.uk/
To find out more about office space, meeting rooms or hosting a wedding at Cams Hall, contact the team on 01329 227 444 or email info@camshall.co.uk