Get moving! How sedentary working is affecting your health
It's tough to incorporate exercise into today's busy and high pressured workplaces. Add to this the need for a work/life balance, children and commitments outside of work, and it's little wonder that many of us find it difficult to find the time to keep active. 
Experts are suggesting that operators and employers could help tackle the situation by encouraging employees to use their breaks to incorporate exercise into the working day. Such benefits are increasingly important nationwide, as in addition to the estimated annual cost to the NHS, being sedentary for more than three hours a day has been linked to serious illnesses including diabetes, heart disease and even lung cancer.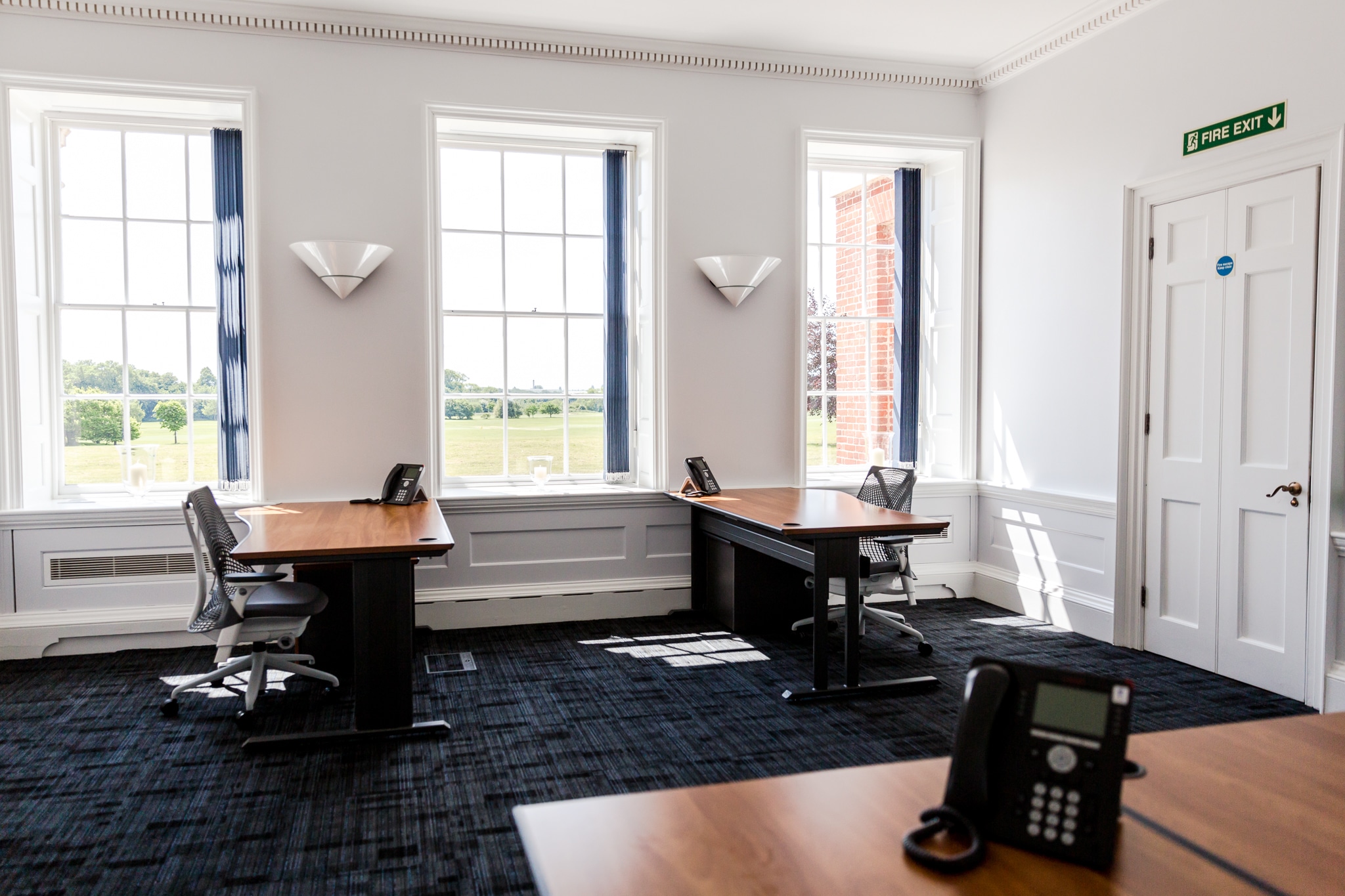 The new report reveals that spending more than three hours sedentary each day can be linked to 17% of diabetes diagnoses, 5% of heart disease and 8% of lung cancer. This equates to around an incredible one in nine deaths in the UK every single year. These statistics are particularly worrying as two-thirds of workers actually spend in excess of six hours a day sitting.
In response to the study, Mike Brannon of Public Health England warns that unless coupled with regular exercise, "sitting for long periods of time greatly increases your risk of a broad range of health conditions."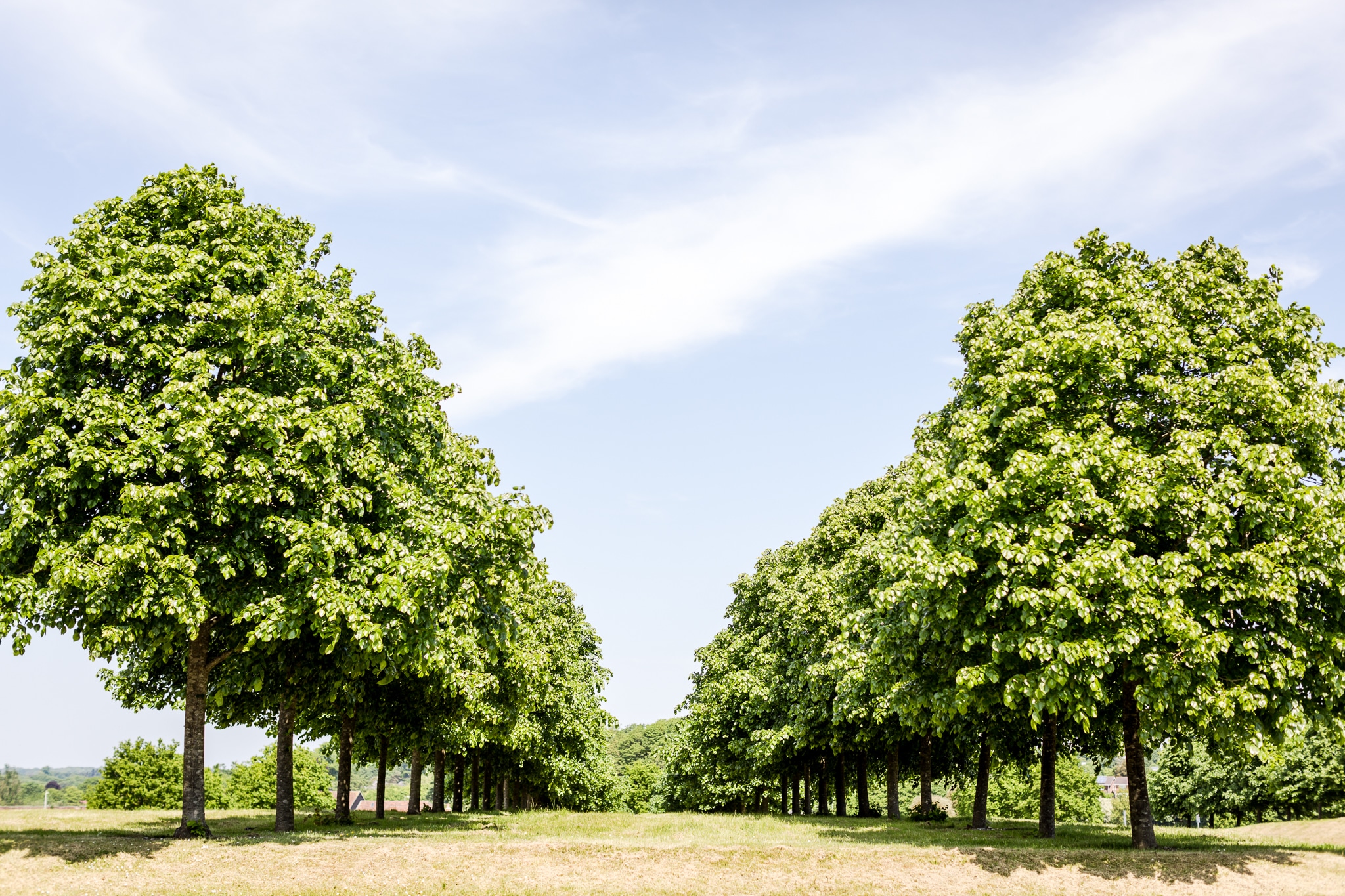 At Cams Hall, we have acres of secluded and picturesque parkland perfect for walking and running before, during or after your working day.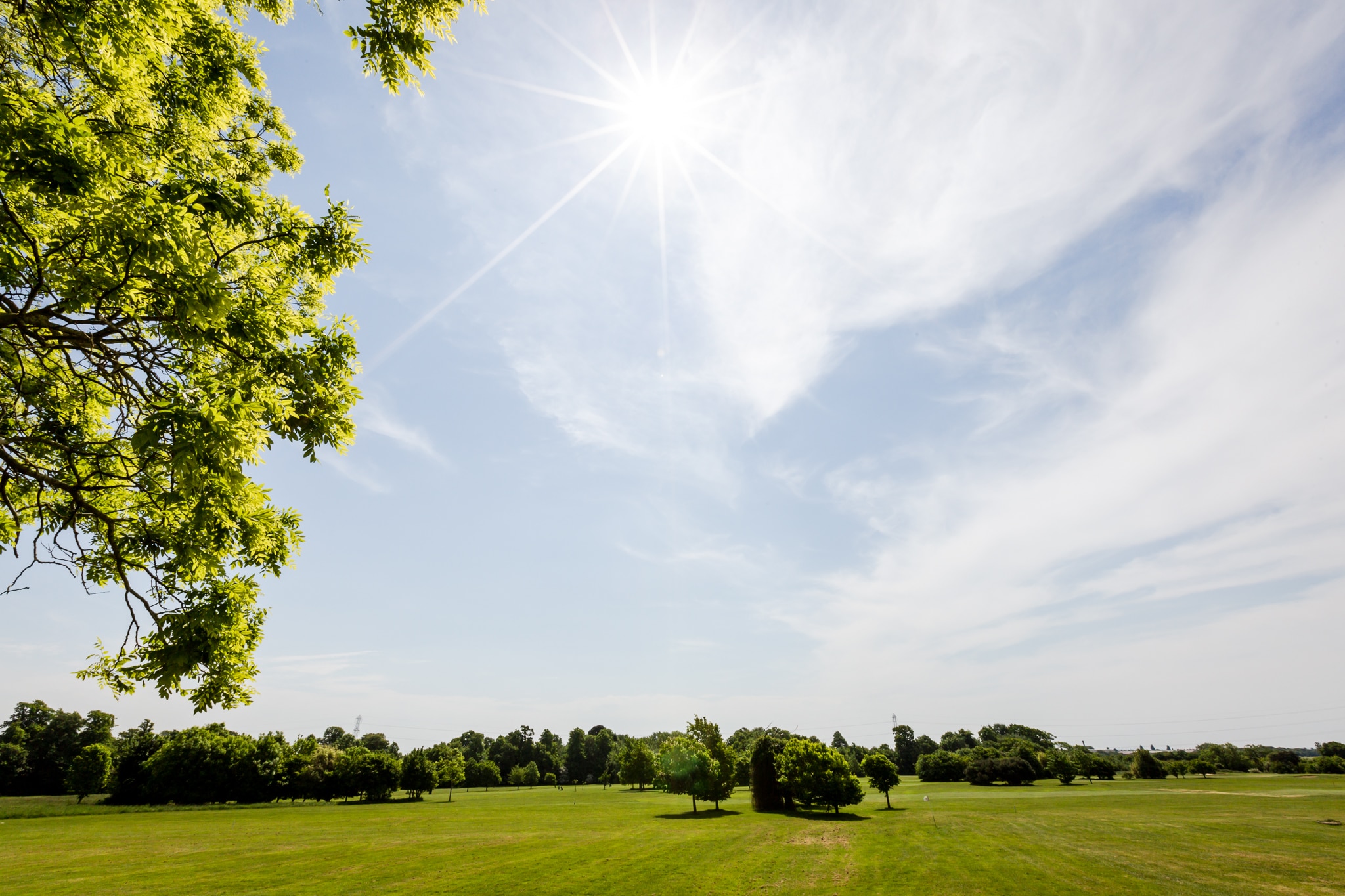 From team meetings to workshops and seminars, the right surroundings make all the difference. Cams Hall's prestigious and modern serviced offices and meeting rooms in Fareham give you the space to work and entertain clients in a focused and professional business environment. Motorways link to London and the international airports of Heathrow and Gatwick, as well as to the regional airport of Southampton.
Visit www.camshall.co.uk or email info@camshall.co.uk