EVENT | Discover the History of Cams Halls with SPAB Hampshire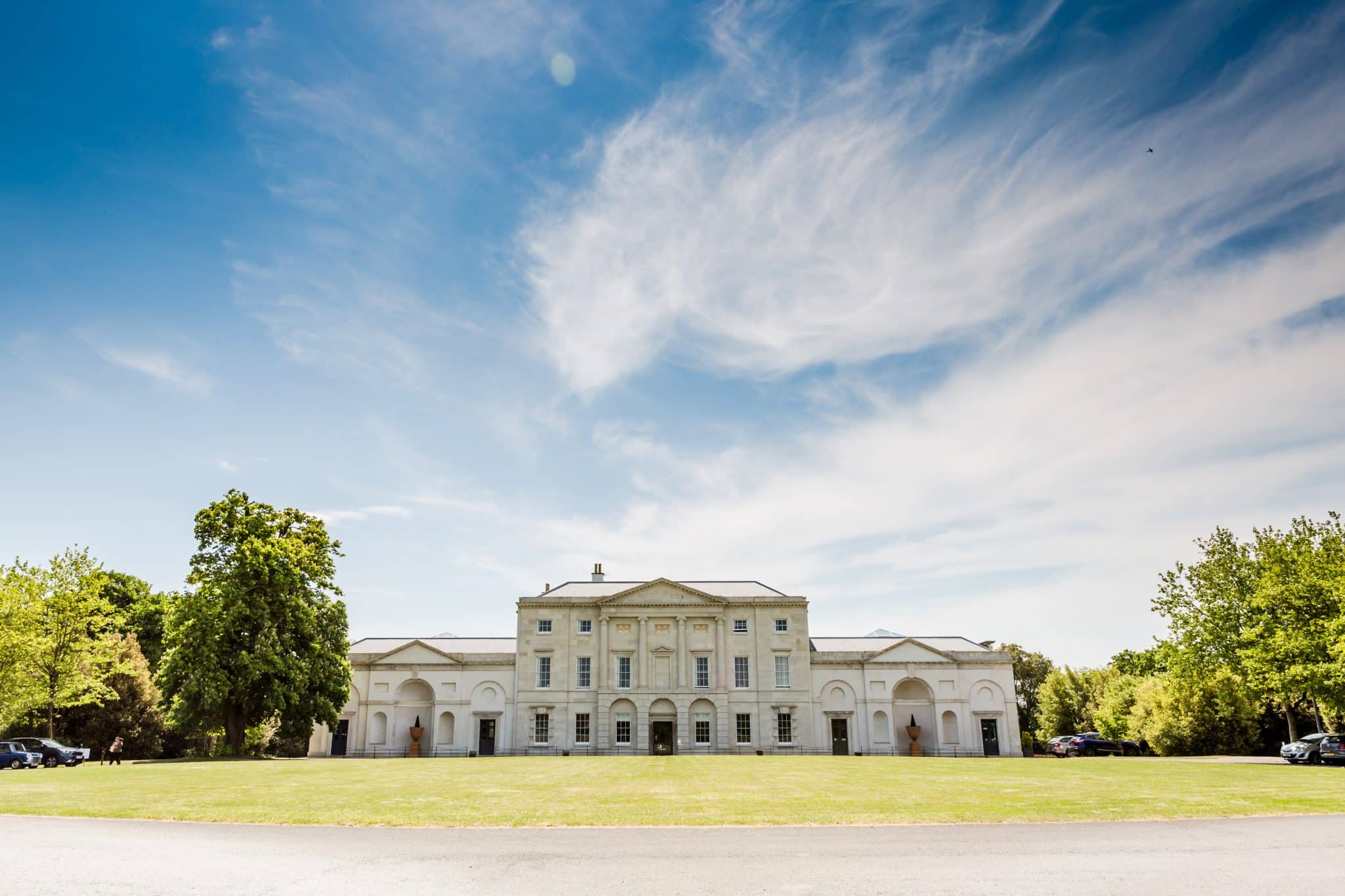 Join SPAB Hampshire on Friday 26th May from 1:45pm – 4pm (£10 per person) for a visit to the historic and stunning Cams Hall, Fareham, to see the Garden and Oval Rooms and look at the Zigzag wall by architect Jacob Leroux dated around the 1770s.
The Hall is situated within a 220-acre parkland setting and has been dated to the Domesday Book (possible a Hunting Lodge) and over its long history has had many owners including Brigadier-General John Carnac, Sir Peter Delme, Charles Church. Strand Harbour Securities took over the estate and renovated it and the Hall is now a business centre owned by the Wilky Group and offering modern serviced offices, meeting and events.
To join SPAB for this unique visit, book a place here.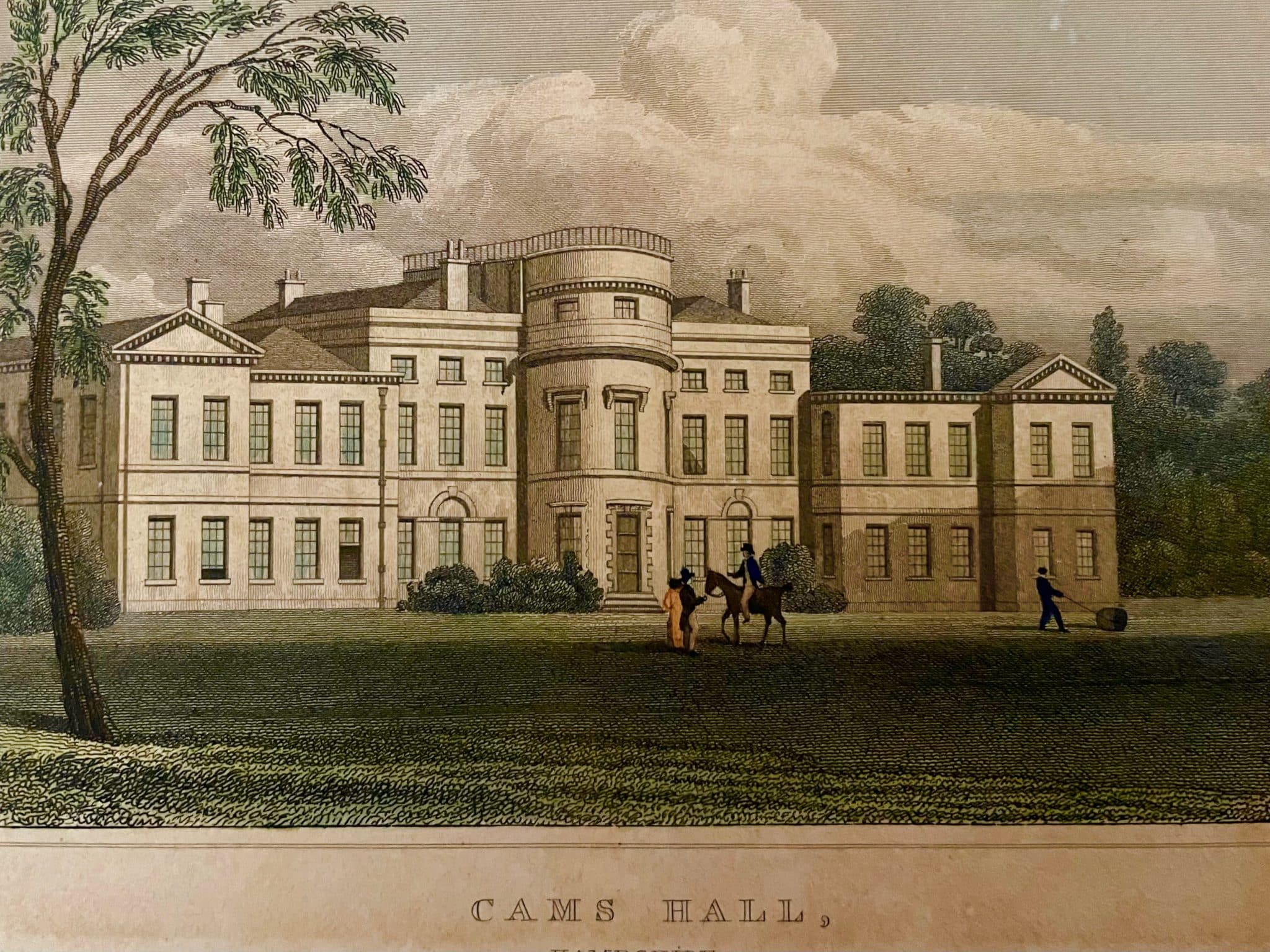 History of Cams Hall – A Timeline
For centuries, Cams Hall was one of Fareham's most stately residences
A manor house was recorded at Cams Hall as far back at the 13th century
In 1781, a new building on the estate was bought by the Delme family who moved from Place House (now Titchfield Abbey) to live in the mansion
The family spent a small fortune part-rebuilding and enlarging it into a superb mansion known as Cams hall – it remained in the family for 100 years
When the family's male heirs died out, the estate was bought by Montague Foster who renovated
I was sold again in 1895 and had several owners, as well as being used by the Admiralty during world War II
During the 1950s a caravan park was developed and the Hill family farmed the land. The buildings and house fell into disrepair.
When a new owner was killed in a plane crash, Strand Harbour Securities took over the estate and renovated it.
In 1989, Cams Hall was bought by The Wilky Group, a privately-owned property business operating in Hampshire and surrey for over 75 years. The building offers serviced offices, meeting room hire, wedding ceremonies and marquee receptions in the grounds.
For more info visit camshall.co.uk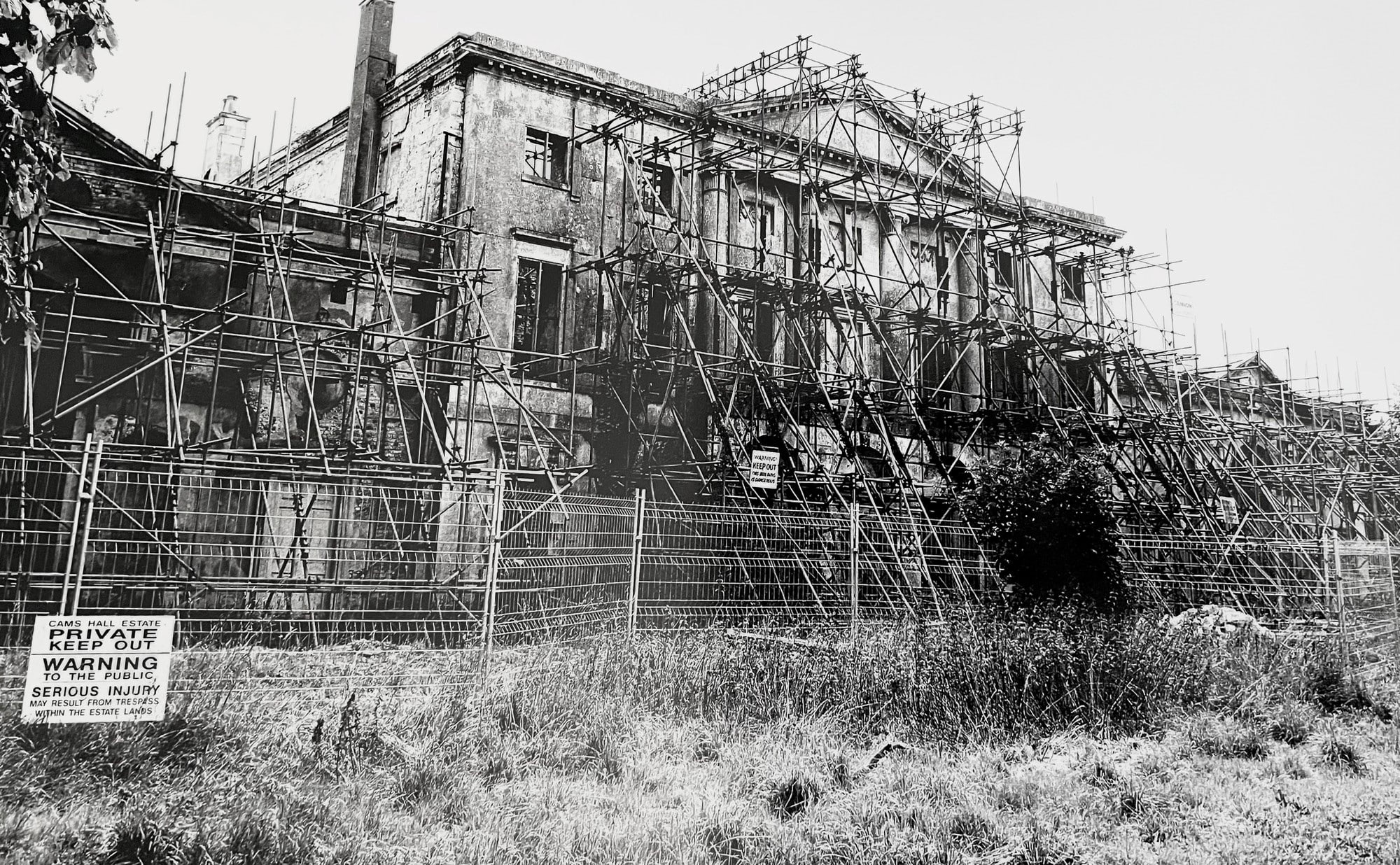 About SPAB
The Society for the Protection of Ancient Buildings (SPAB) believes old buildings have a future. From cottages to castles and from churches to cathedrals SPAB help buildings and the people who care for them. Through unique training schemes, courses, advice and research they help people to put their expertise into practice. Visit spab.org.uk