Drop-in & Work for when working from home isn't working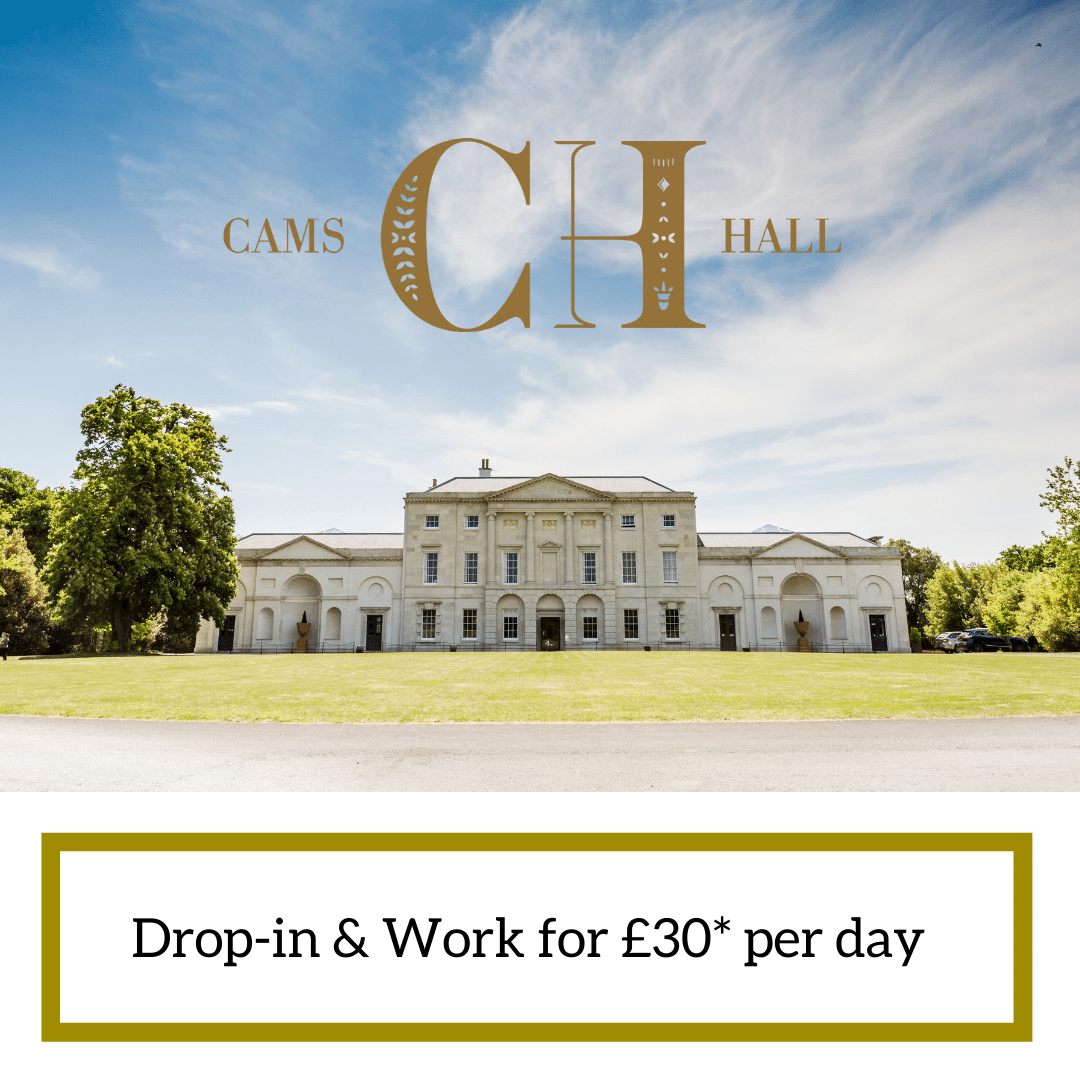 We are delighted to offer Drop-in Desks…Great for when you need to get out of the house, when working from home just doesn't work…
Available from 8.30am to 5.30pm (Monday to Friday). There is no long term contract and all spaces are subject to availability and pre-booking.
Simply book your own desk in our Drop-in Desk Area.
Day Rate – £30 + vat per day
Monthly Rate (20 days) – £300 + vat pcm
Included in your day rate:
Unlimited, high speed and secure WiFi
Access to printers and admin support
Access to private meeting rooms
Free on-site parking
Refreshments including Nespresso Coffee
Covid-19 secure facilities
For your convenience, there is on-site dining available at both the Dovecot Eatery and Cams Mill.
To find out more email: info@camshall.co.uk