Creative Congregation – The Latest Trend Influencing Where You Work
Farnborough, Stornoway and Winchester – just three of 2019's 'top towns' to live and work in according to recent surveys. When it comes to the criteria that help people choose where to live and work there's a new kid on the block and its name is 'Creative Congregation'.
What does this mean for the future?
Until now, councils have all too often approved plans for Dubai style malls which destroy previously popular high streets, only to find that this is not what local shoppers want. The result is bad feeling in the community and a dip in the local economy as people lose their much-loved retailers in the process.
Challenging this well-trodden but unsuccessful path is a new trend called Creative Congregation. Also known as 'The Shoreditch Effect', this trend reflects that increasingly, people choose where they live and work based on factors including busy high streets full of local shops, aesthetically pleasing buildings and approachable neighbours.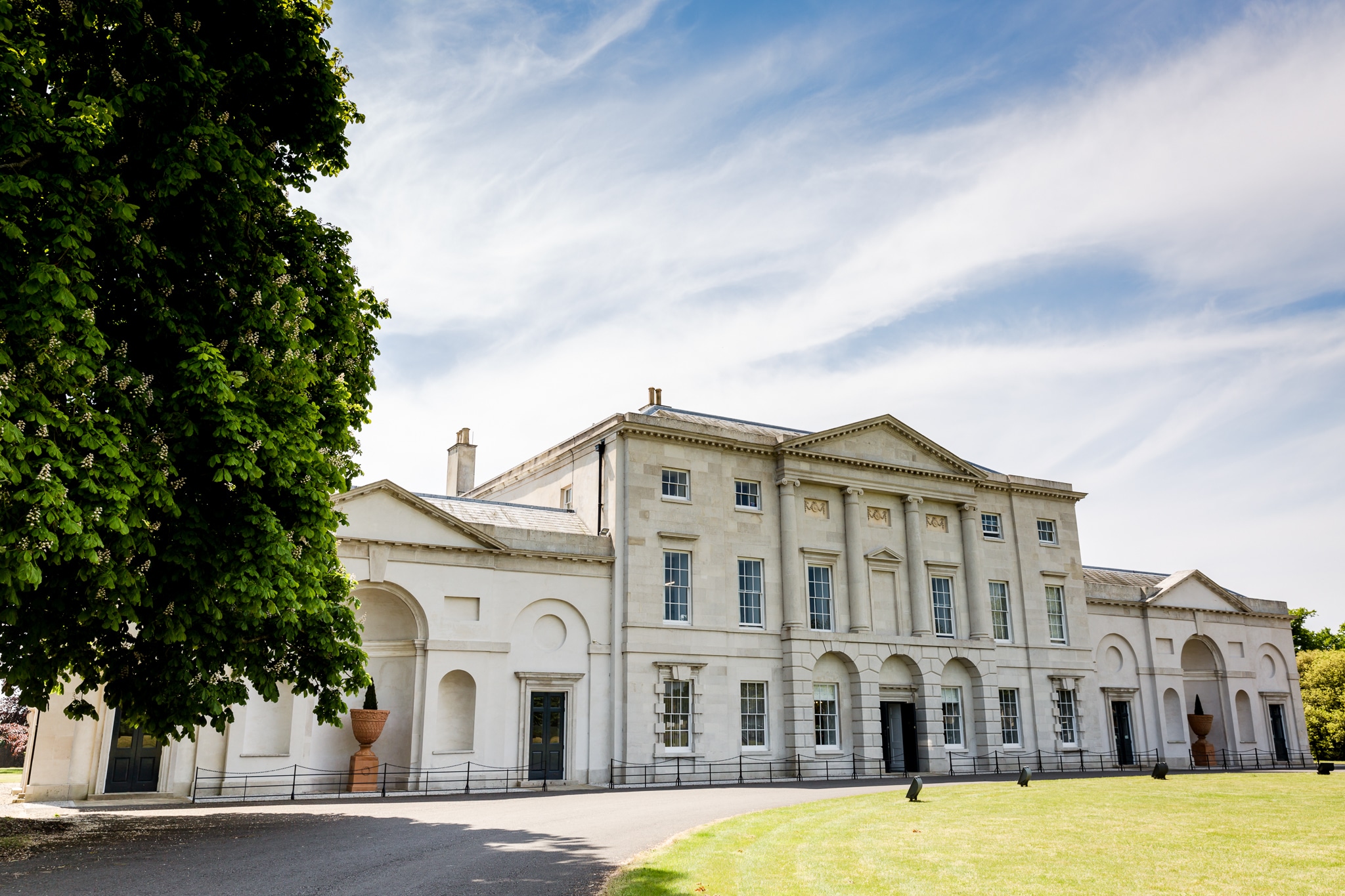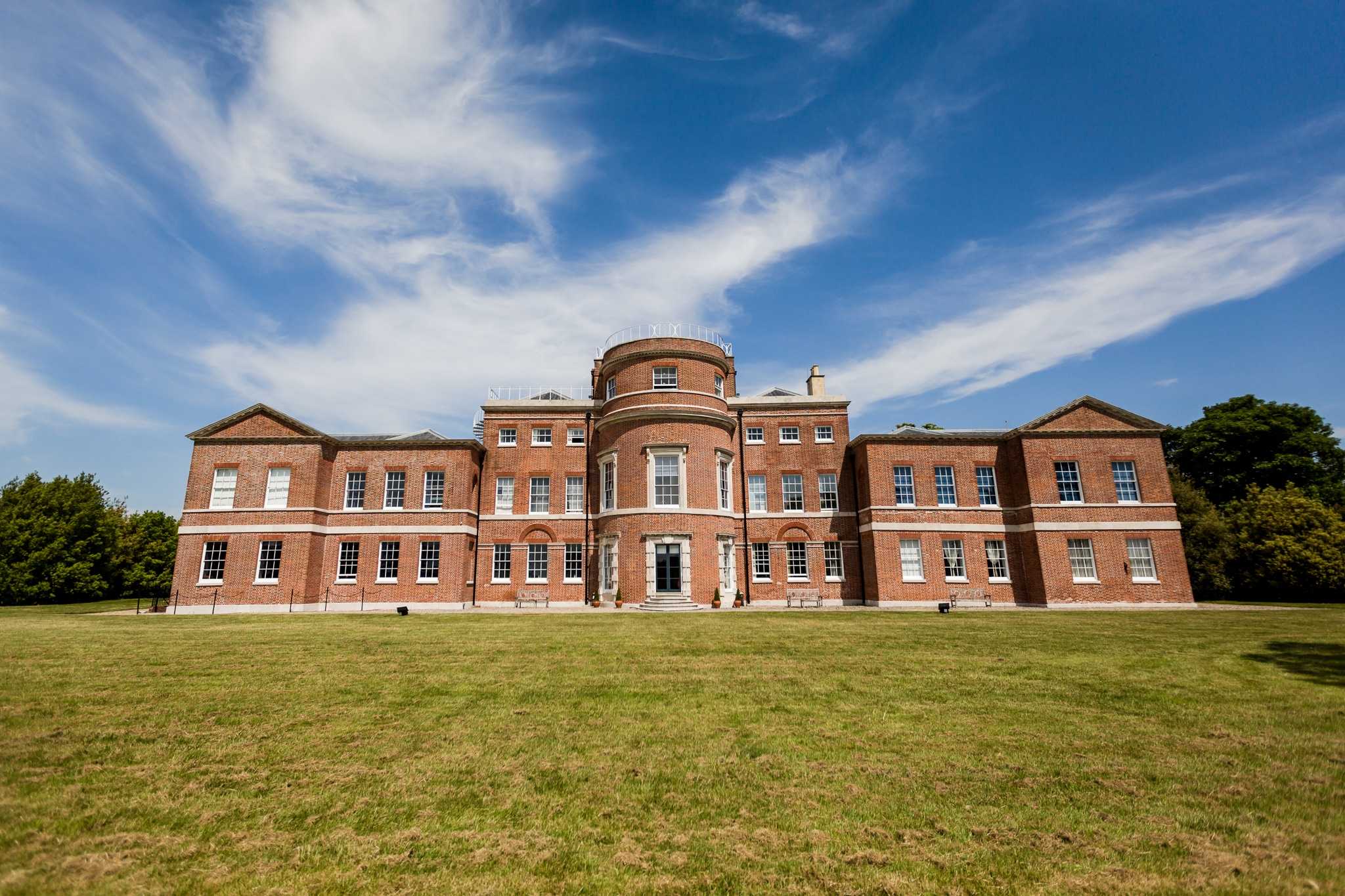 The eye-catching Cams Hall from the front and back of the building.
Altrincham is a great example of this. The town made the bold move of investing in their high street rather than approving plans for new megastores and retail parks. By making the high street more appealing and offering support to local businesses, the previous 30% vacancy rate on the high street dropped to just 10%, growing the local economy in the process.
How is the creative congregation influencing the working world?
The days of business flashing the cash with the huge rental costs attached to the once all-important London postcode are gone. Flexible and remote working has changed our working habits. But, of course, face-to-face communication is still vital to run an efficient and creative company.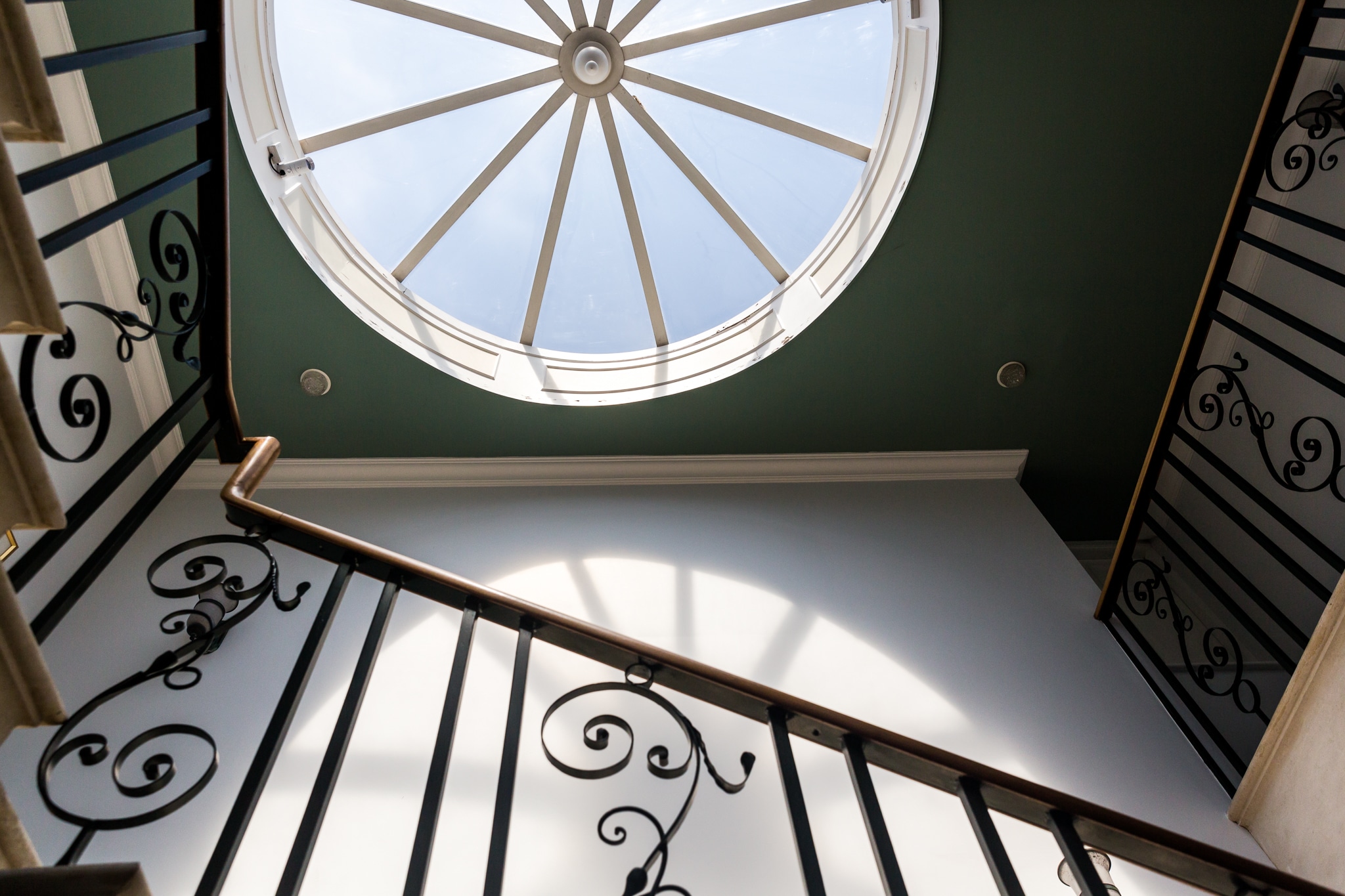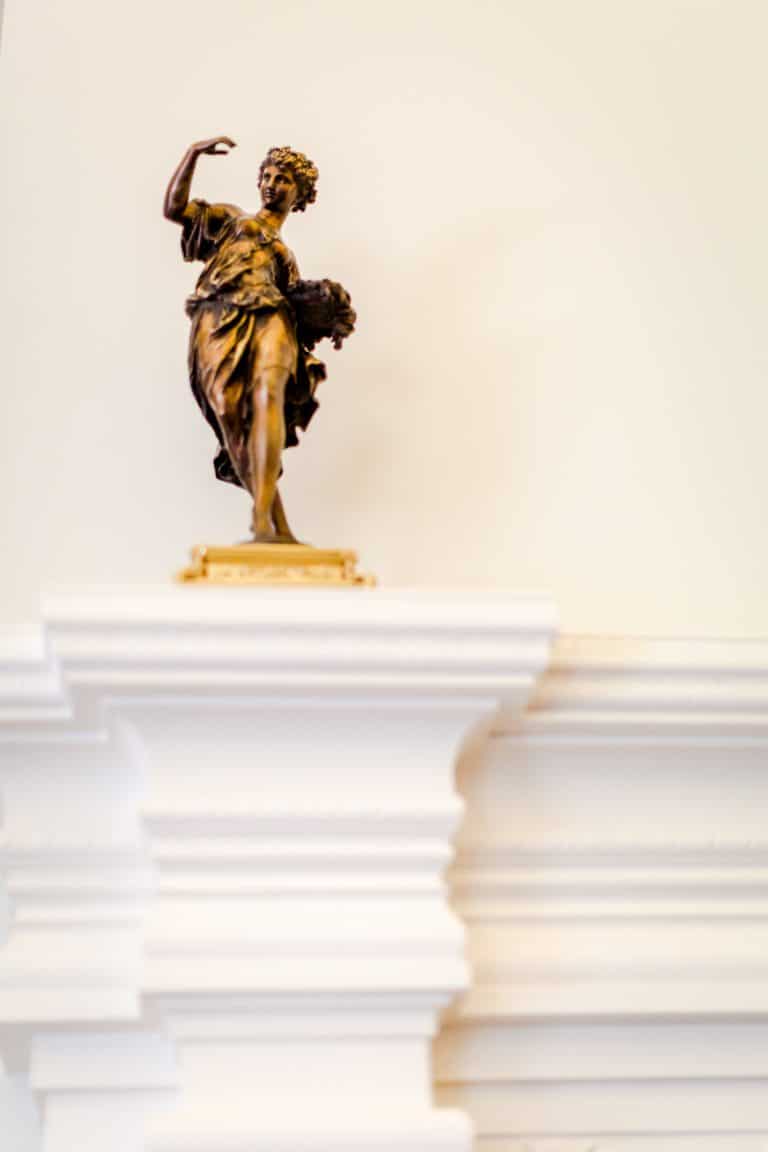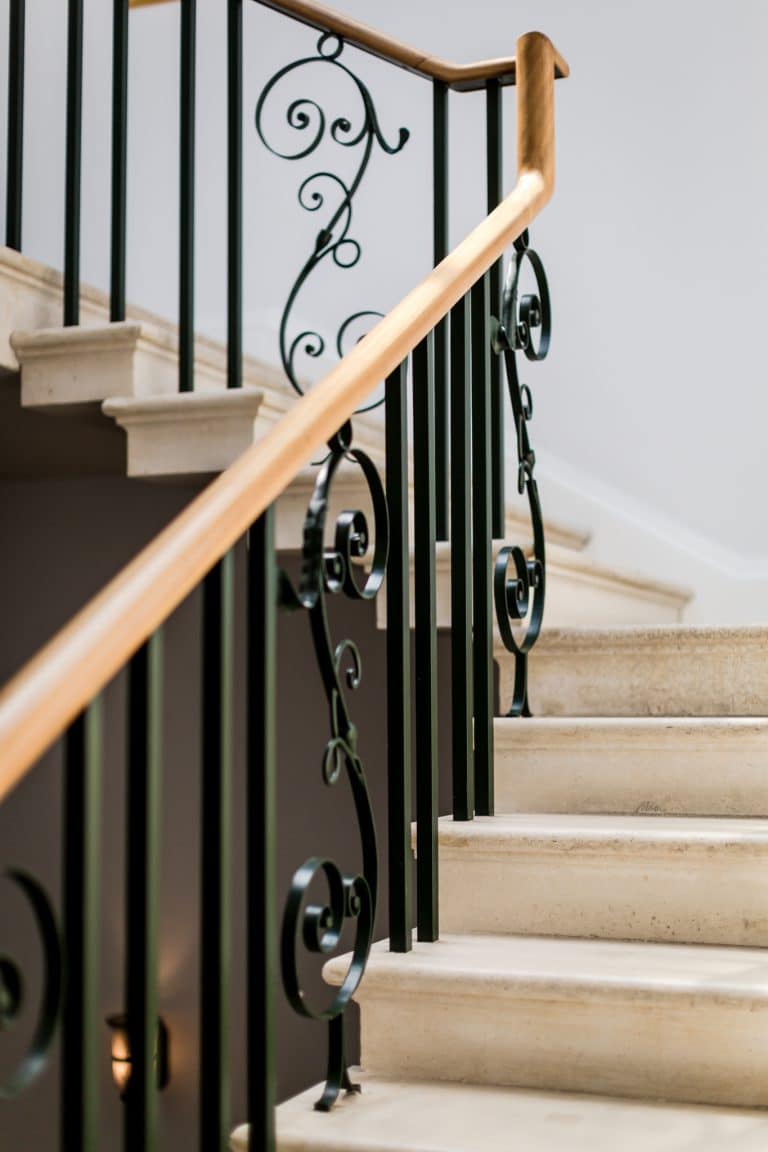 Cams Hall is full of many interesting and historic details. 
Rather than polished but generic offices, the equivalent of sterile shopping malls, businesses are now drawn to buildings with character that inspire creativity, brainstorming and relaxed interaction.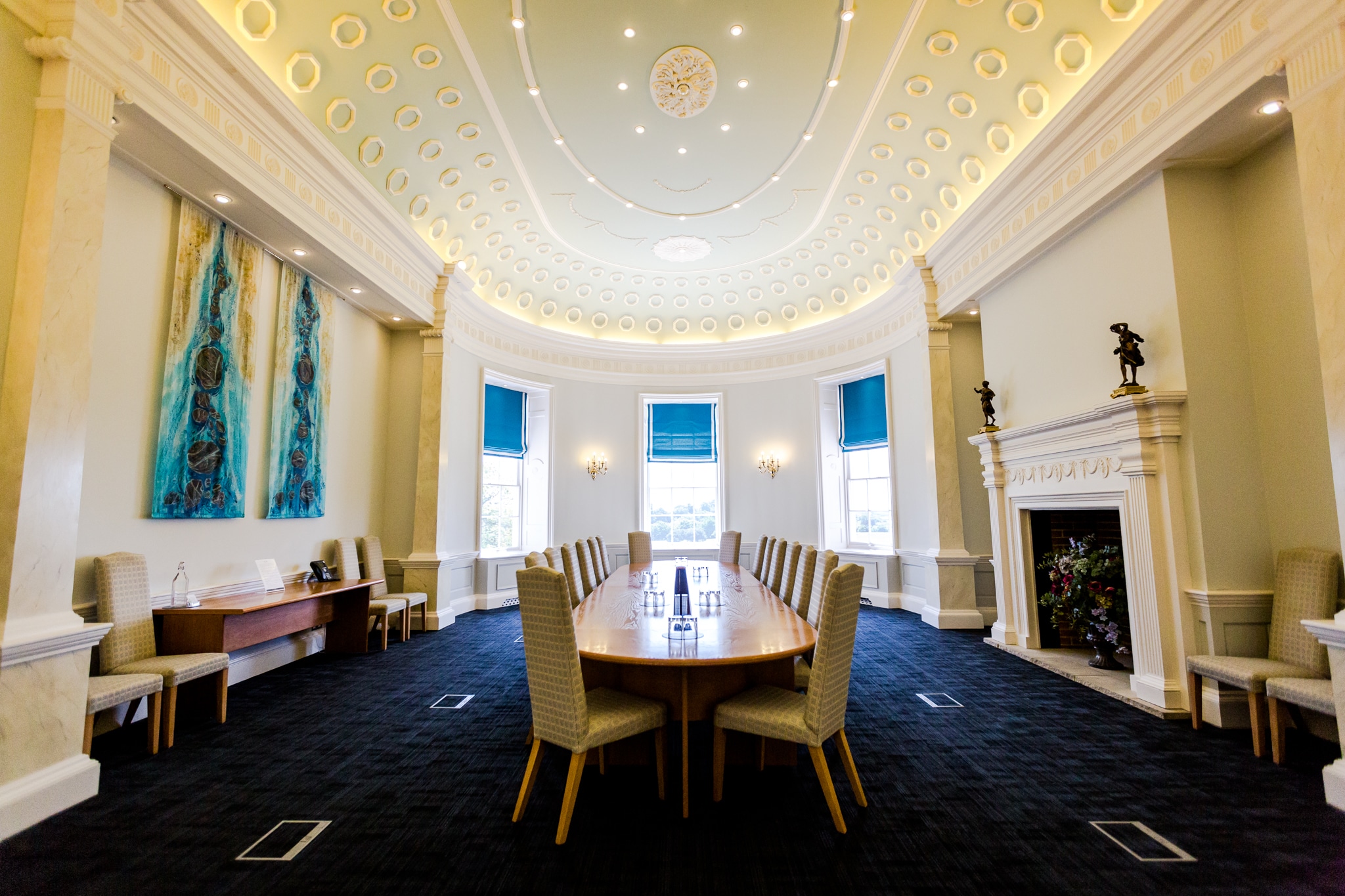 The creative congregation trend is flourishing because businesses tend to look more for flexible premises, value rents and a variety of office space from private rooms to breakout areas.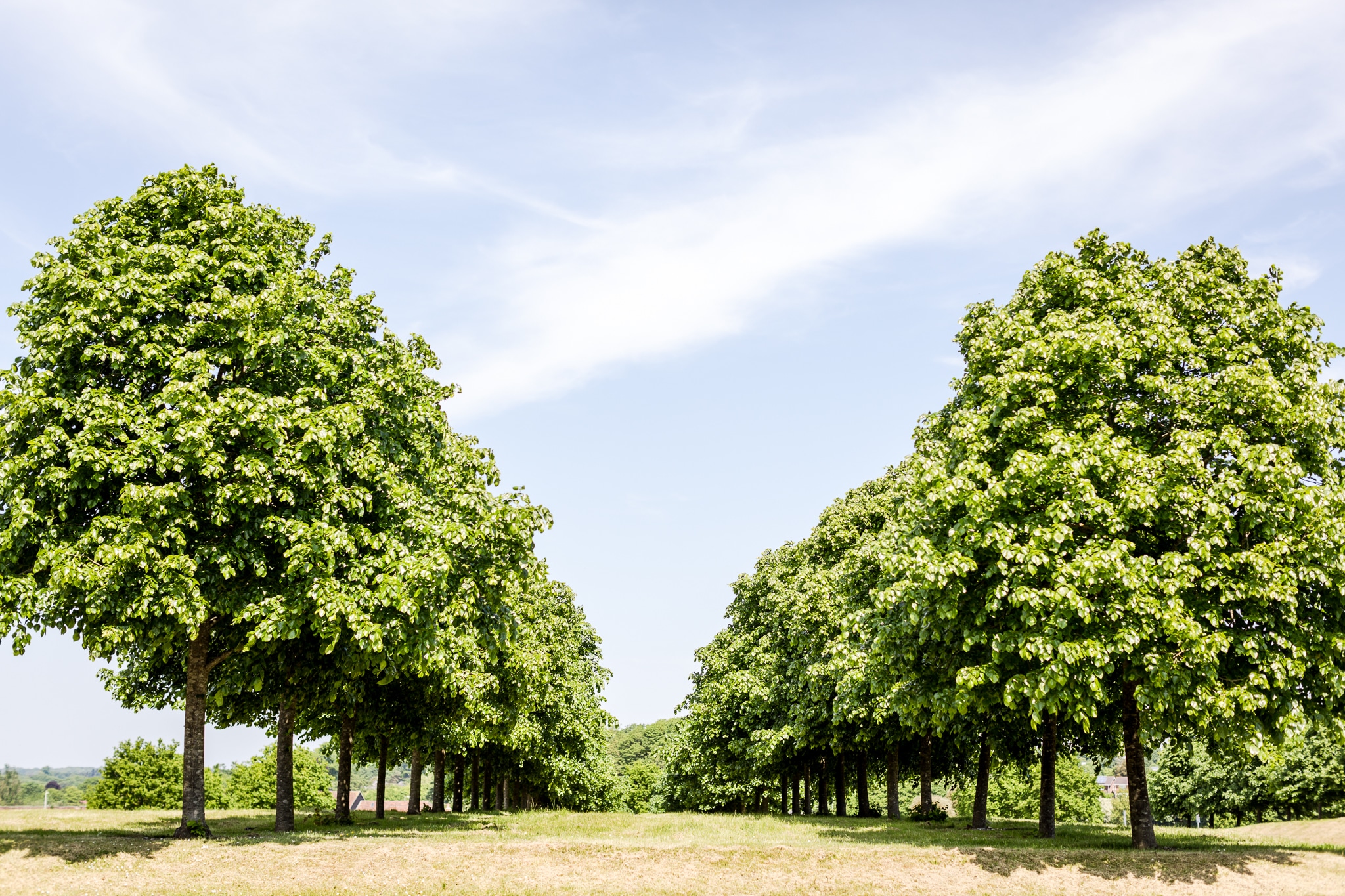 Cams Hall managing director, Sandra Leslie, comments: "Cams Hall has been extensively refurbished to bring the listed Georgian mansion back to life in a way that services the needs of modern business. Office occupiers enjoy the feeling of working somewhere spacious, aesthetically pleasing and full of heritage whilst reaping the benefits of world-class telecommunications and plentiful car parking for colleagues and visitors.
There are no hidden surprises, as the rent includes essential amenities such as water, heating, electricity and cleaning. Any additional services required are quoted for your approval before going ahead. Examples of these extras that help us help you on a frantic day could include back-office support such as copying and mail shot distribution."
From team meetings to workshops and seminars, the right surroundings make all the difference. Cams Hall's prestigious and modern serviced offices and meeting rooms in Fareham give you the space to work and entertain clients in a focused and professional business environment. Motorways link to London and the international airports of Heathrow and Gatwick, as well as to the regional airport of Southampton, are all close by.
Visit www.camshall.co.uk or email info@camshall.co.uk