Celebrating Achievement at Cams Hall for International Women's Day 2022
International Women's Day celebrates the global achievements of women in society, business, politics and culture. This year, we mark the occasion by shinning a spotlight on some of the fantastic female business owners and company directors based at Cams Hall.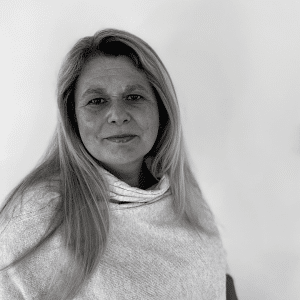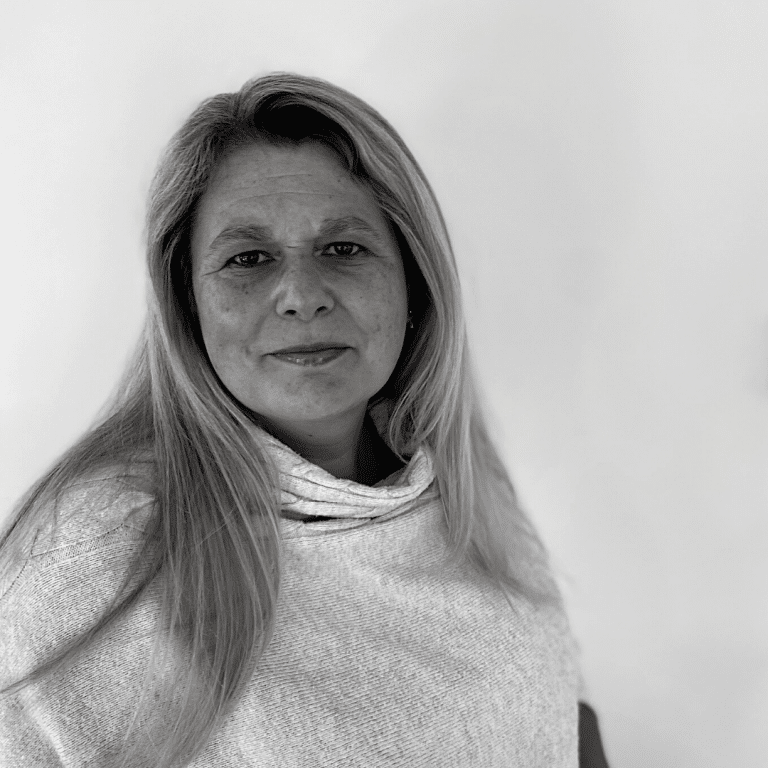 Claire Webb, Mediation Now
Claire Webb has worked in family law since 1990, when she started as a trainee legal executive. She worked exceedingly hard and qualified as a solicitor in 1998 before becoming Head of the Matrimonial Department in a medium sized high street practice until 2010.  Together with Rebecca Hawkins and another local lawyer/mediator in 2007 they founded Mediation Now and between 2007 and 2010 Claire combined her mediation and legal practice.
Claire is also a Collaborative Lawyer (Resolution trained) and is a driving force behind Portsmouth Collaborative Law Group and a founder member. A specialist in Child Inclusive Mediation (CIM), Claire is also trained as Civil Mediator through ADRg and offers hybrid and co-mediation. She is a qualified Arbitrator in children and finances cases and a Family Law Supervisor.
Claire sits as the mediator member of the Family Justice Council, is a member of the Local Family Justice Board, and sits on the Family Mediation Council's training panel.
Claire is a member of the following working groups: Child Protection Mediation which is being led by the Nuffield Family Justice Observatory and Medical Mediation, looking at the role of mediation in end-of-life cases. She is also a mentor to other mediators as their PPC and is 1-2-1 peer mentor for Resolution.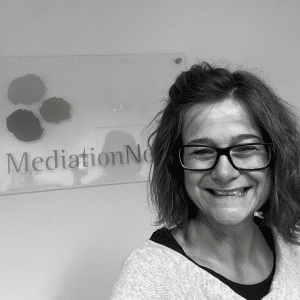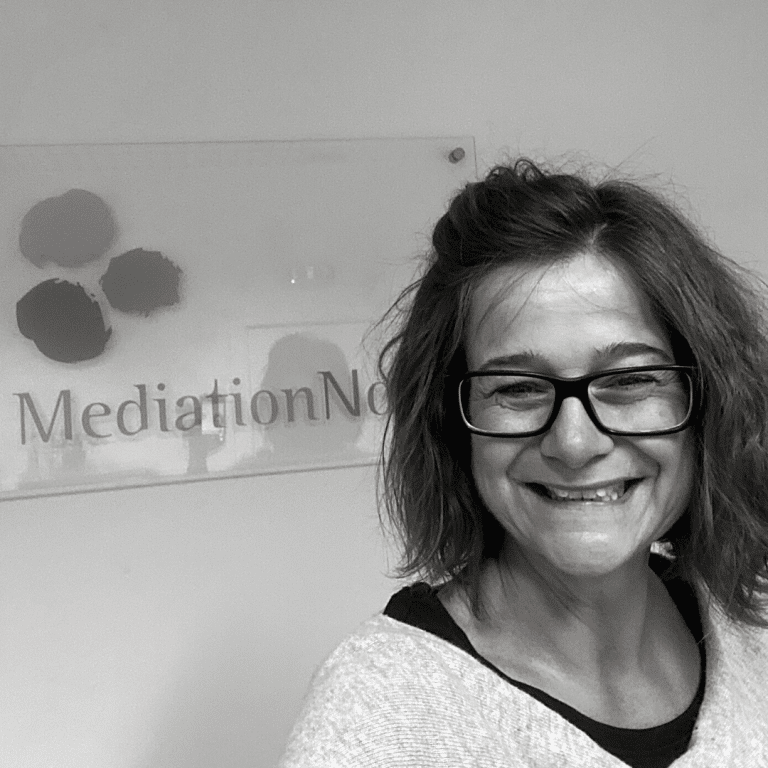 Rebecca Hawkins, Mediation Now
A family mediator and solicitor, Rebecca Hawkins qualified in 1999 and now specialises in dispute resolution rather than court.  She is trained as a collaborative family lawyer, and is soon to train as an Arbitrator.  Her passion is helping clients find solutions without losing control of their own decision making, helping them focus on the future and go through options to find one that will suit the whole family.  She is also trained in high conflict cases, and works at reducing parental conflict, so that children have better outcomes.
In 2013, Claire and Rebecca developed a communications programme, Changing Lives, which secured funding from the DWP  Innovation Fund. This aimed to help separated parents work together for the benefit of their children.
It was expanded further in 2019, becoming 'New Foundations' and again Mediation Now was awarded funding by the DWP through the Reducing Parental Conflict Programme.  The course involved children, who were able to share their wishes, feelings, hopes and expectations which enabled parents to think differently about their co-parenting strategy, and reduce their conflict.  The external evaluation of the programme showed significant improvement in the 50 families reached.  That programme continues to run, on a private fee basis.
Find out more: mediation-now.co.uk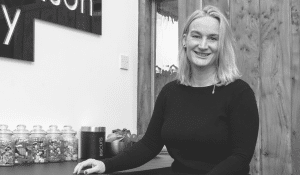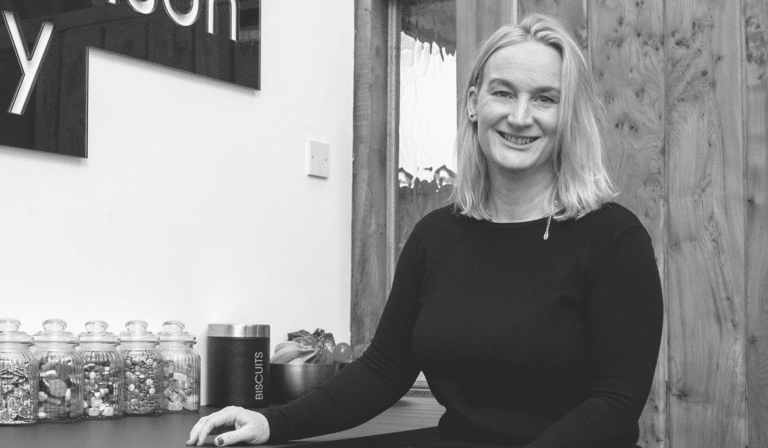 Claire Pay is managing director at Sandison Pay, a full-service B2B brand and design agency that combines great creativity with personal service. Claire has worked in the creative industry for over 25 years, developing communications and shaping brands for a diverse range of clients. She has been creative director in award-winning global agencies, both in Singapore and London. Set up her own agency SandisonPay in 2003.
Find out more: sandisonpay.co.uk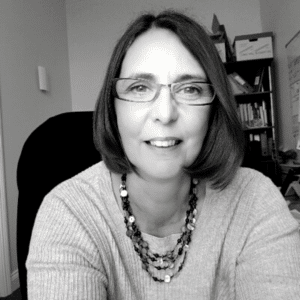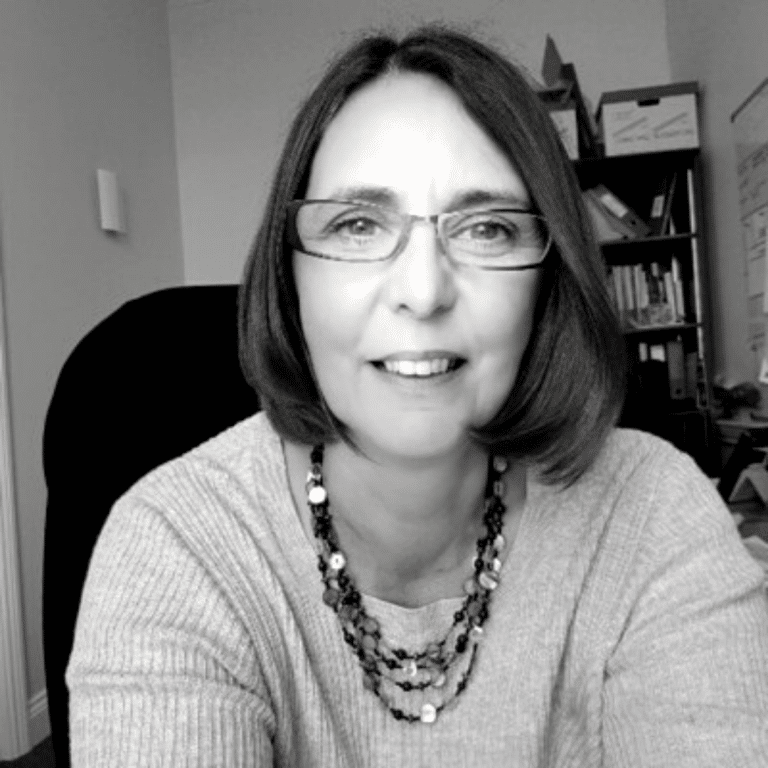 Brenda Steele, Centre Manager, Cams Hall
Brenda Steele has been Centre Manager for Parallel Business Centres for over 20 years. With years of experience in hospitality and operational management, Brenda manages the day-to-day running of the Grade II listed building at Cams Hall with all the intricacies of a historical building of importance. As well as the daily facilities and property management, she looks after clients and any hospitality, meetings and conference requirements.
For more information about International Women's Day visit: internationalwomensday.com