Cams Hall Client Bulletin – April 9th 2020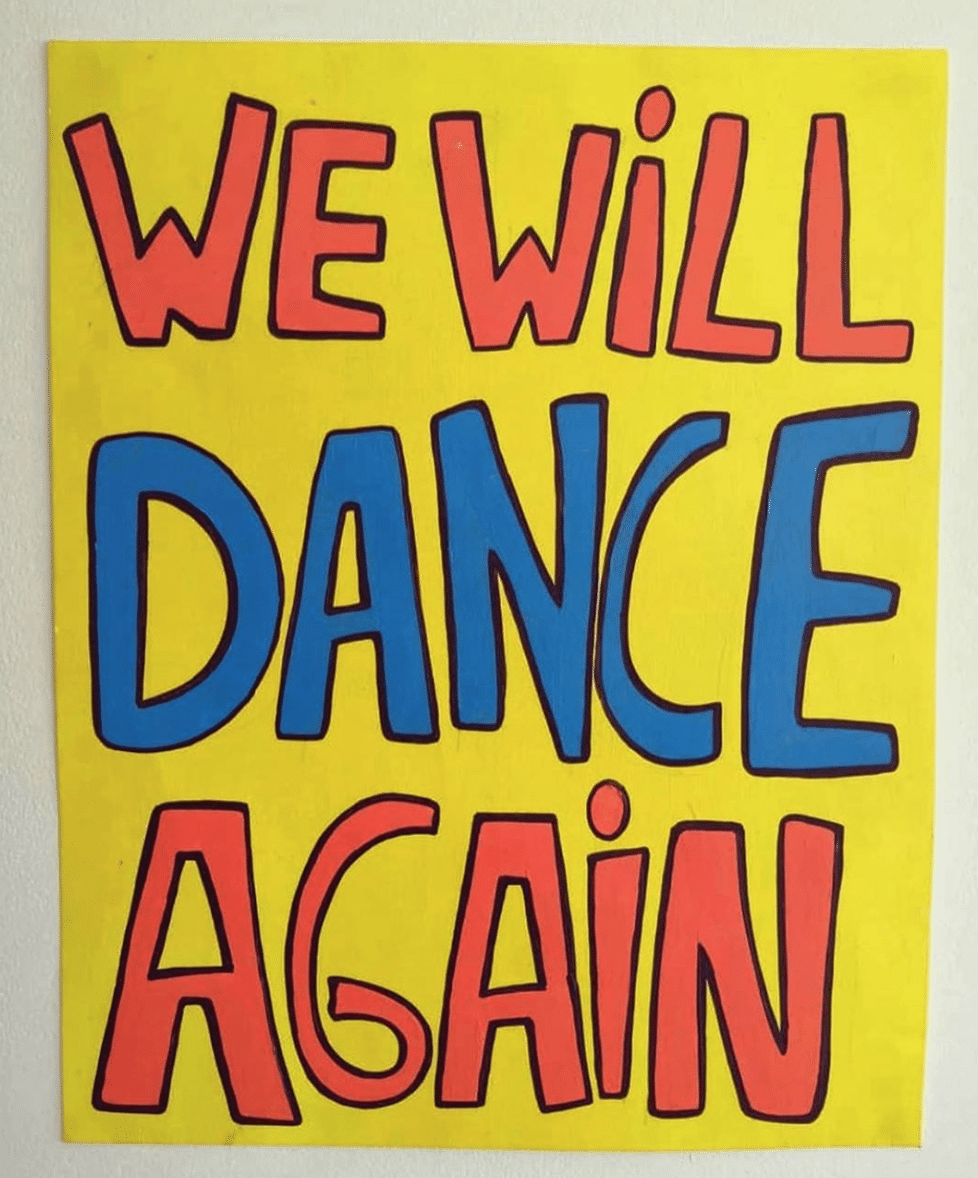 At this very difficult time for us all, we wanted to share a positive social media post from one of our partners, Matt Maurice Event Music, which reiterates the sentiment of HM Queen Elizabeth's speech on Sunday. We will all meet again once these days are behind us and life returns to normal. We hope that during this time you and your families are keeping well and remaining positive.
Sending you our very best wishes for a calm and peaceful Easter.
Sandra, Brenda and the team.
SHOP LOCAL WITH HOME DELIVERY
We're so lucky to have a wonderful choice of food and drink suppliers with high quality produce who are offering home delivery services or click & collect during lockdown.
Our particular favourites are Garsons, Farmers Choice Free Range and Owtons Butchers.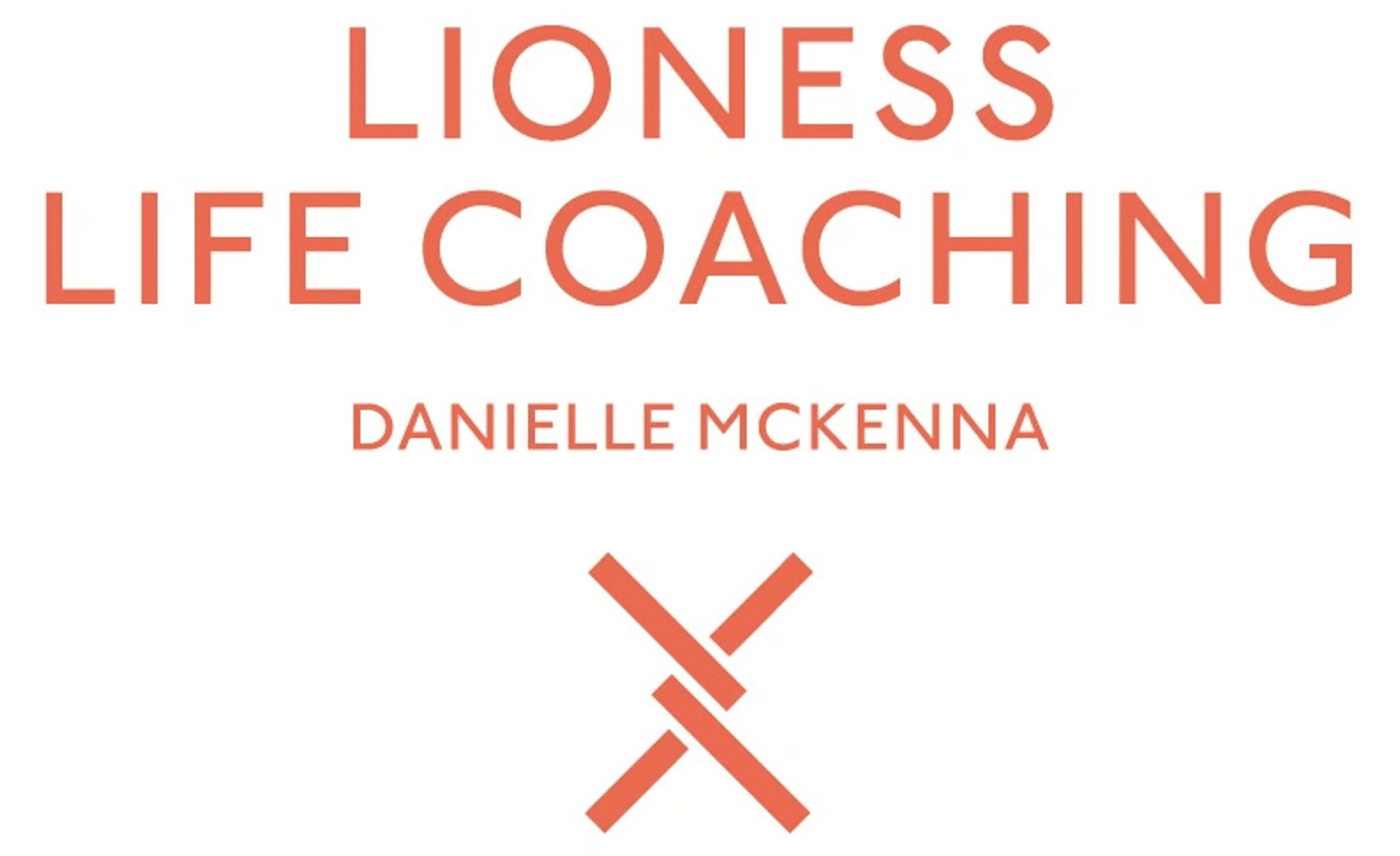 60 SECONDS INTERVIEW WITH DANIELLE MCKENNA
In the latest 60 Seconds With…interview from our sister Business Centre, Fetcham Park, Danielle McKenna, founder of Lioness Life Coaching, talks about her work with entrepreneurs and creatives, and how to keep a positive mindset in these particularly challenging times.
Read the interview: www.fetchampark.co.uk/blog/60-seconds-with-danielle-mckenna-at-lioness-life-coaching/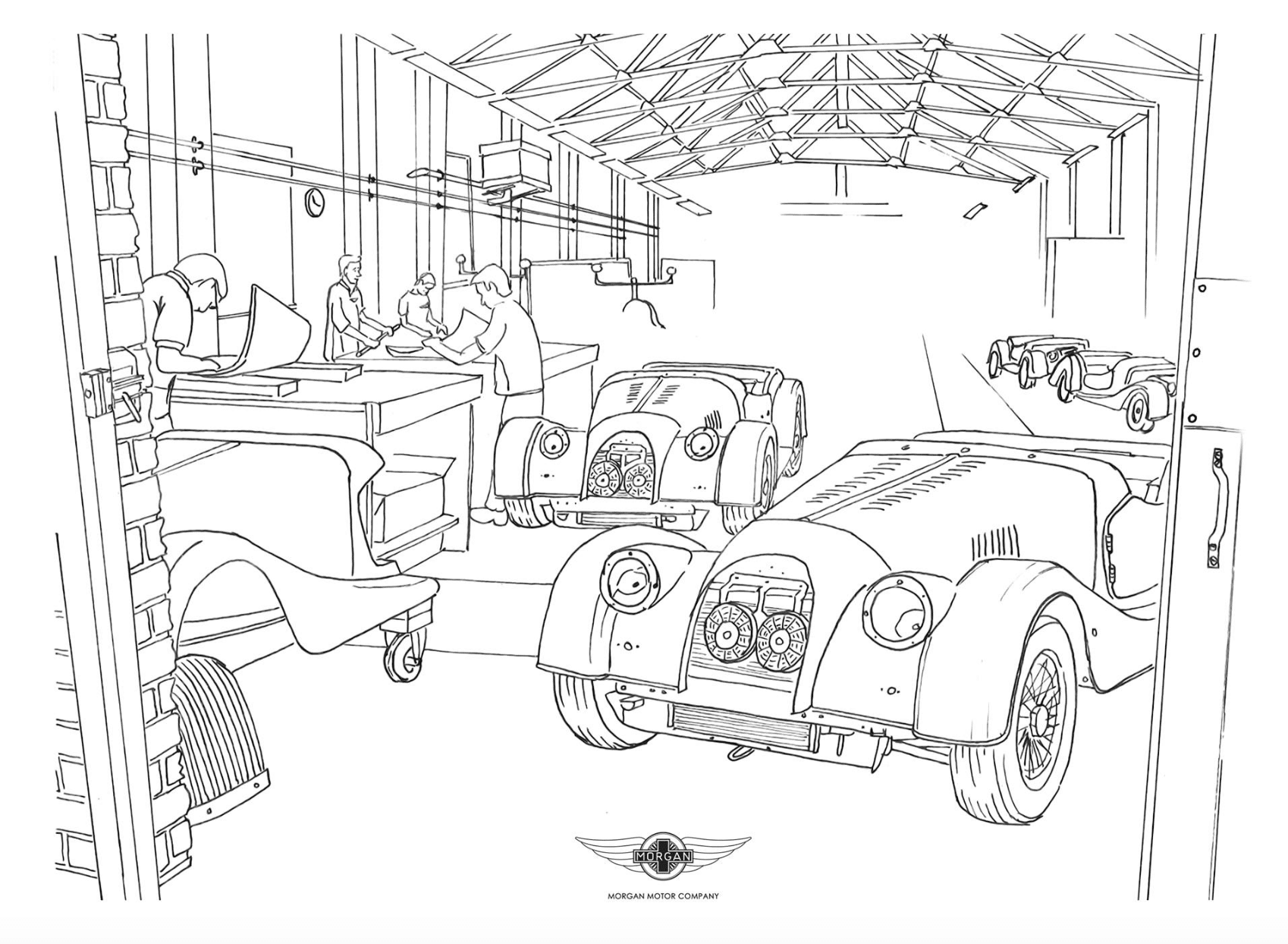 CLASSIC CAR COLOURING FOR THE KIDS
Shared by Bell & Colvill on their Facebook page are a choice of colouring sheets designed by Morgan Motor's resident children's author and Morgan Development Engineer, James Waller, from his next Morgan children's book.
To print these off and keep the kids amused, visit the Facebook page: www.facebook.com/BellandColvill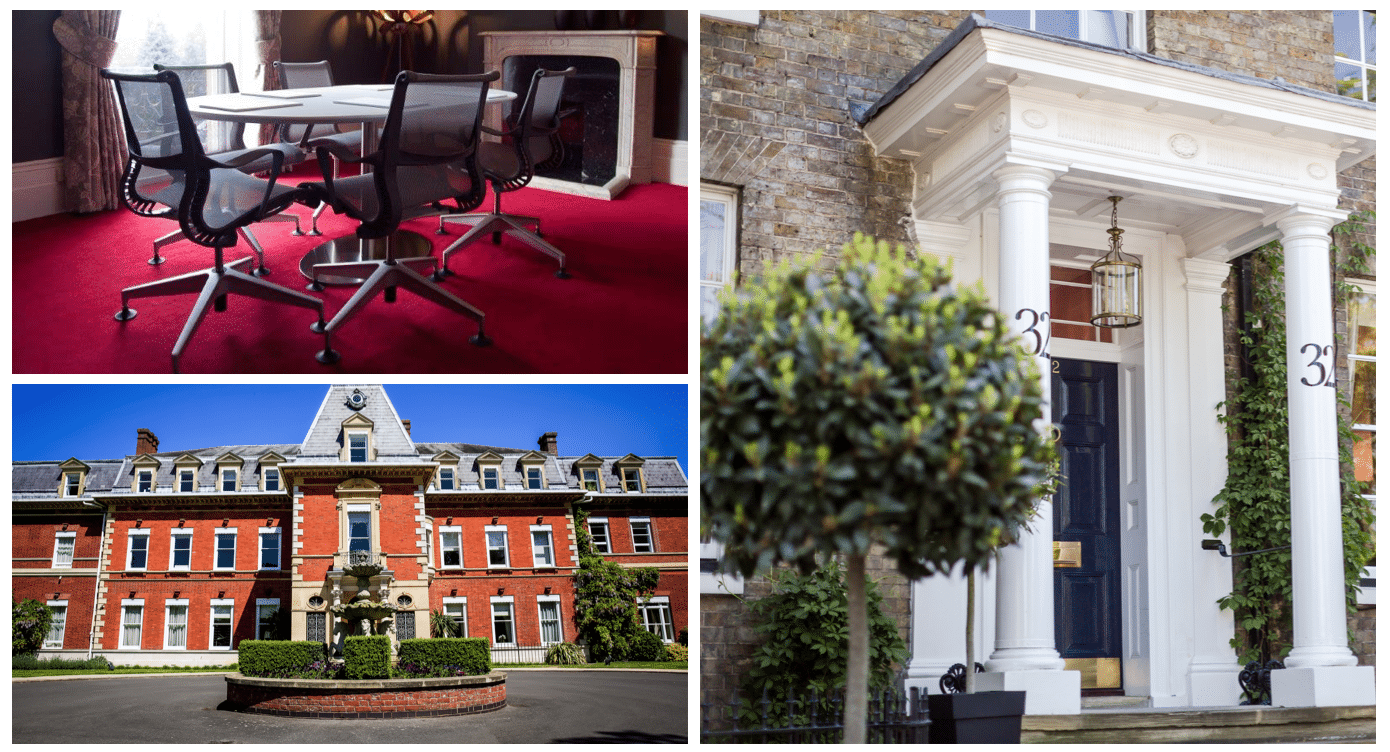 OUR PROPERTY PORTFOLIO
Don't forget as a client of Cams Hall you have access to our sister properties at Fetcham Park and Parallel House, at preferential rates, both of which have excellent meeting and event facilities.