10 Reasons To Have An Office Space in Fareham
Fareham is a charming town in Hampshire with many opportunities for professionals in various industries. Its picturesque coastal location means plenty of leisure and outdoor pursuits, making it an ideal place for those seeking a work/life balance.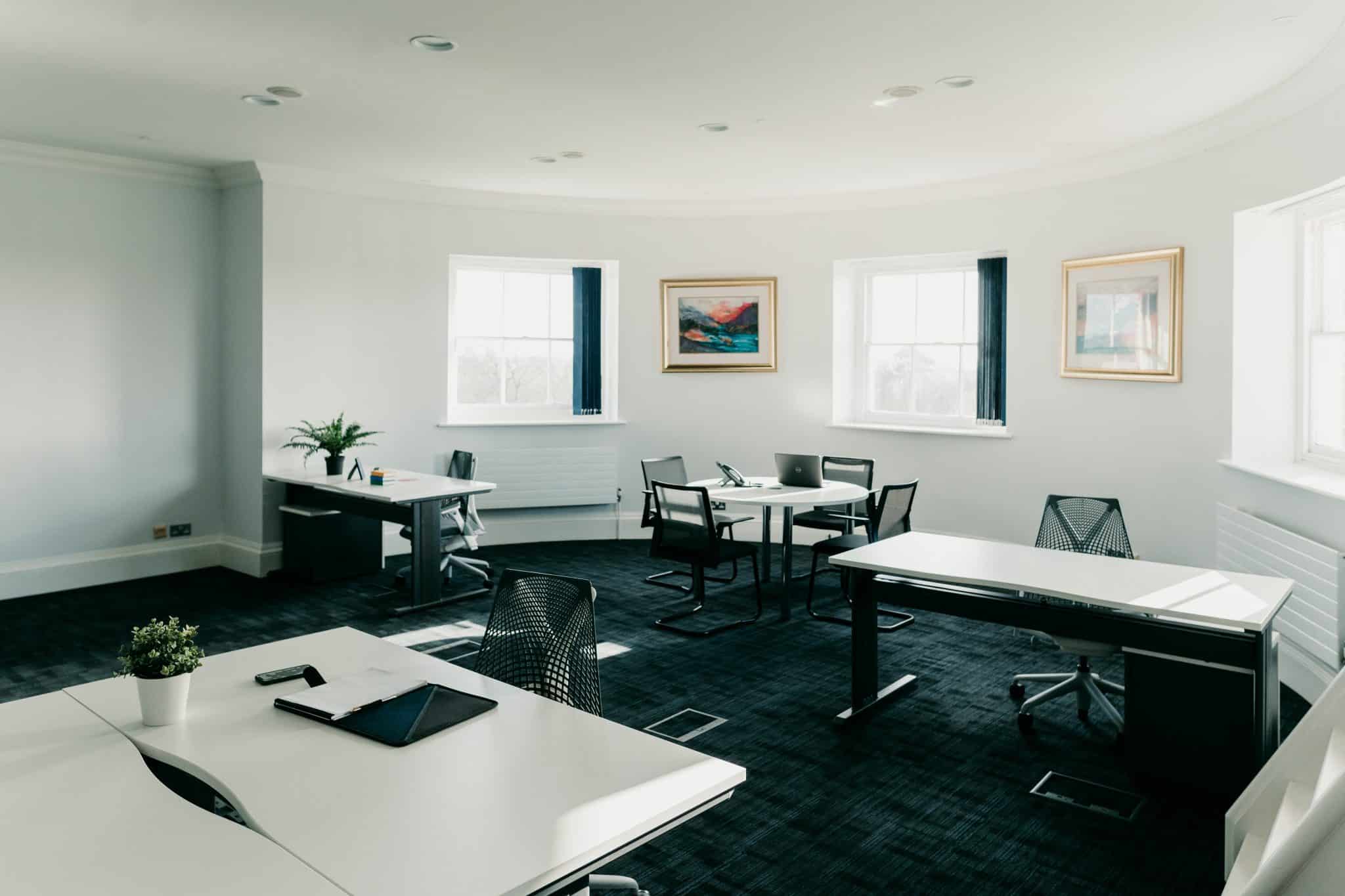 Here are 10 reasons to choose an office space in Fareham.
1). Thriving Job Market:
Fareham boasts a thriving job market with opportunities in diverse sectors, including technology, manufacturing, healthcare, and retail. It's a hub for business and industry, with many job openings to suit professionals of all backgrounds and skill sets.
2). Proximity to Major Cities:
Located conveniently between Portsmouth and Southampton, Fareham offers easy access to these major cities. Commuting options are abundant, making it feasible for professionals to explore various regional job opportunities.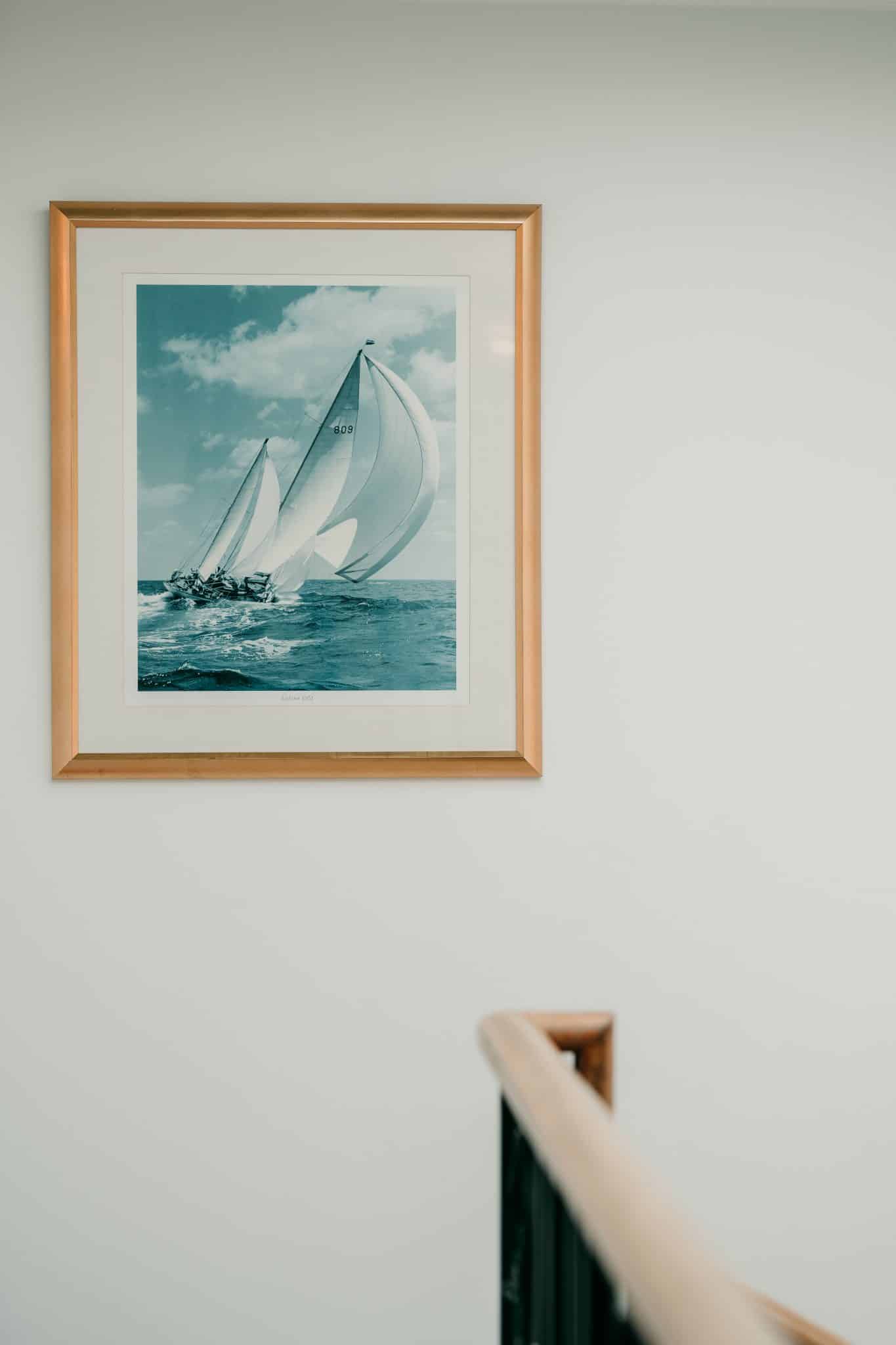 3). Beautiful Coastal Setting:
Fareham's location along the picturesque Solent coastline provides a stunning backdrop to your daily life. The town's scenic beauty offers an excellent work-life balance, with plenty of opportunities for outdoor activities, leisurely walks along the shore, and enjoying the sea air.
4). Quality of Life:
Fareham consistently ranks high in quality-of-life surveys. It's an ideal place to raise a family, with a low crime rate, excellent healthcare facilities, and good schools. The town also offers a range of leisure activities and cultural attractions, making it a great place to unwind after work.
5). Vibrant Local Economy:
The local economy in Fareham is robust, with numerous thriving businesses contributing to its growth. This stability means that the job market remains buoyant, and there are opportunities for career progression.
6). Networking Opportunities:
Fareham's professional community is active and welcoming. Various networking events and business organisations provide opportunities to connect with other professionals and build valuable relationships to further your career.
7). Education and Training:
Fareham is home to several educational institutions, including Fareham College, offering various courses and training programs. Whether you're looking to upskill or explore a new career path, you'll find excellent educational opportunities.
8). Commute and Transport Links:
Fareham is well-connected by road, rail and air at Southampton Airport, with easy access to the M27 motorway and regular train services. Commuting to nearby cities, like Southampton and Portsmouth, is a breeze, while London is just a two-hour train ride away.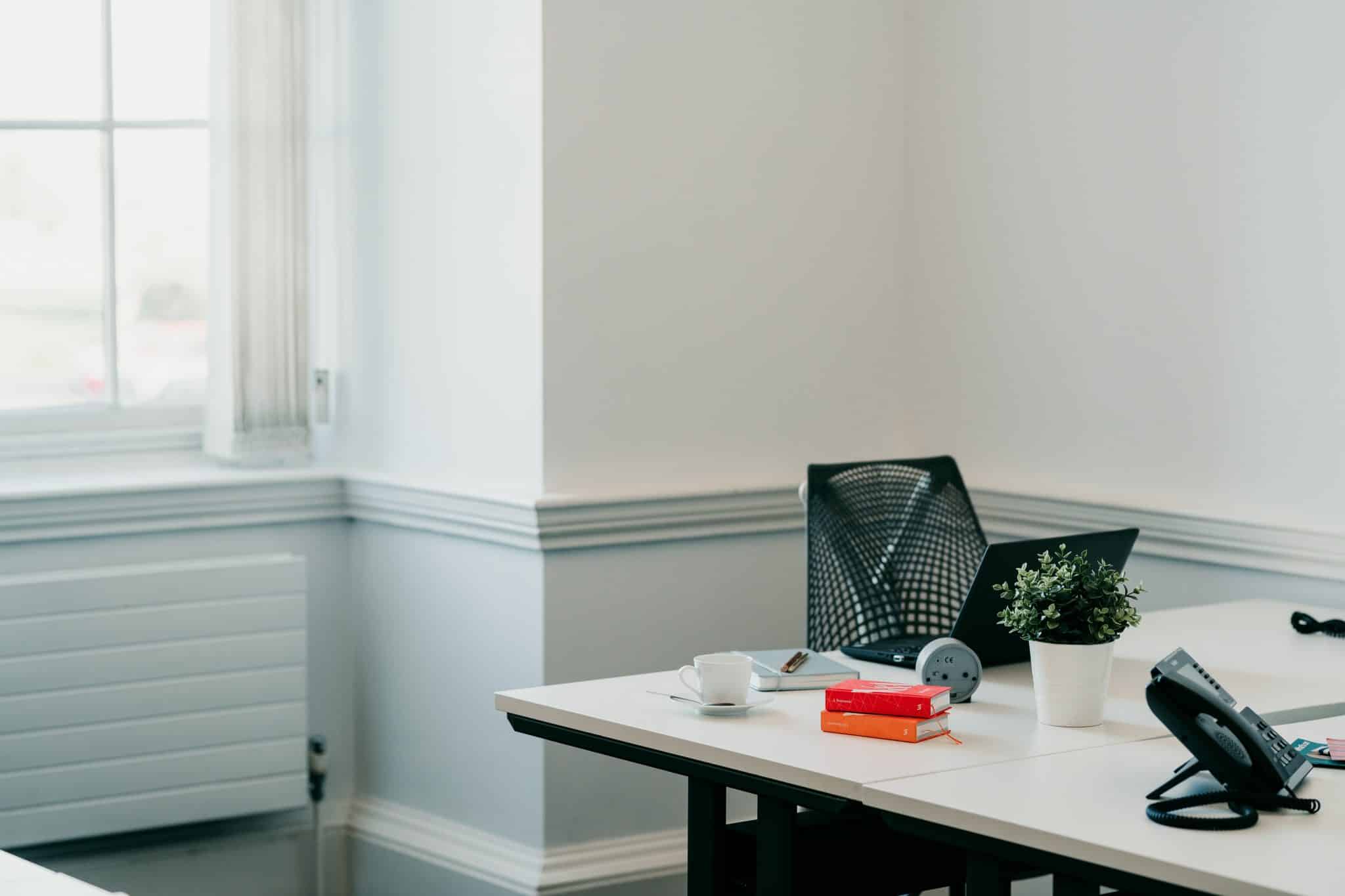 9). Variety of Work Environments:
Fareham offers a range of work environments to suit different preferences. You can find a workplace that complements your work style and needs.
10). Supportive Local Community:
Fareham is known for its strong sense of community. You'll find support and a sense of belonging in your professional and personal life, making the transition to a new job or location easier.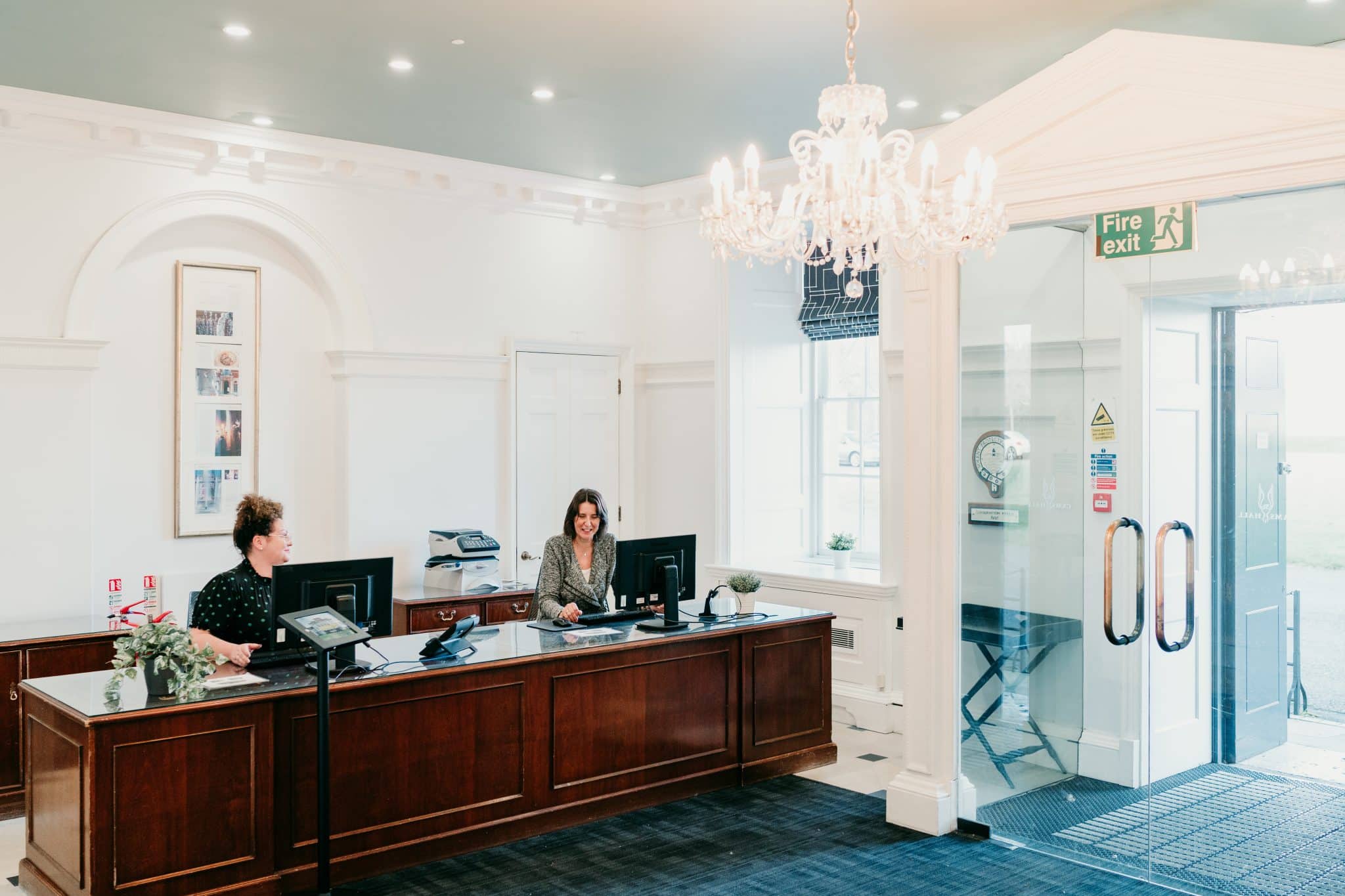 Choose Cams Hall for your Office Space in Fareham
Cams Hall is a refreshingly unique place to do business. Inside the beautiful historic building you will find bright and modern office space with the latest technology including superfast gigabit wi-fi and cloud VoIP, a choice of inspiring meeting rooms, unlimited Nespresso coffee, plenty of car parking, and a friendly on-site team, to name just a few of our features and benefits.
Find out more or book a tour of Cams Hall
Contact the team on: 01329 227444  info@camshall.co.uk